But government policy and regulations' impact on commercial real estate remains a concern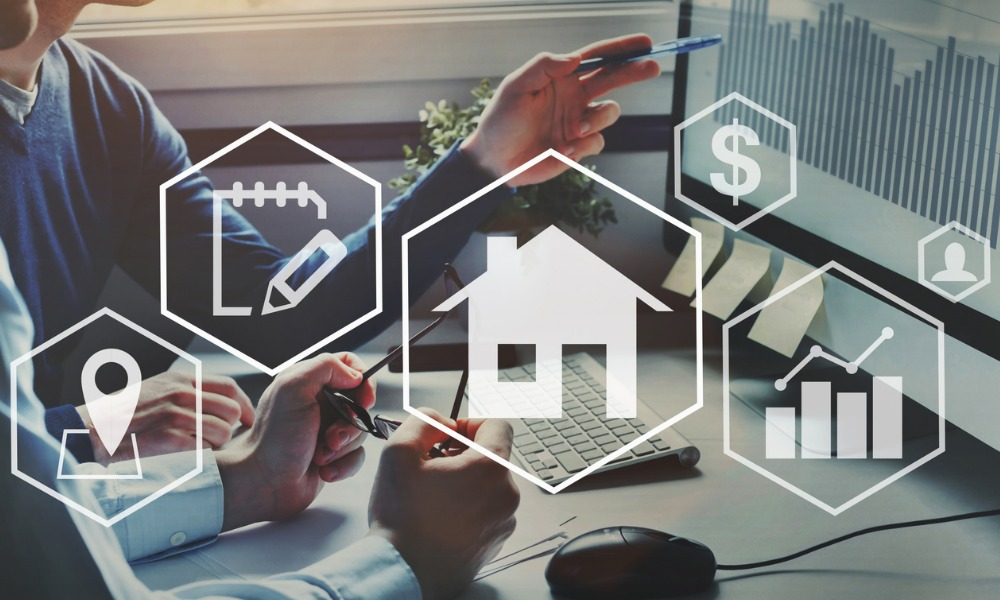 The outlook for commercial and multifamily real estate finance remained solid in the second quarter.
CRE Finance Council (CREFC), a commercial real estate trade association, recently announced the results of its latest survey, in which it asked its board of governors 10 questions on the state of the CRE finance market, as well as their outlook for the future.
The results showed a positive outlook for commercial and multifamily real estate finance, with 83% of the board having an overall positive sentiment for all CRE finance business over the next 12 months, up from 72% in Q1 2021.
CREFC also reported that the respondents' negative outlook on CRE fundamentals and their impact on the performance of CRE finance-related business was shrinking. Only 10% held a negative view of CRE fundamentals, compared to 13% in Q1 and down from 43% in Q4 2020.
Read more: Blackstone dips toes back in single-family rental market with $6 billion deal
However, board members expressed their concerns about the potential of government policy and regulation negatively impacting the performance of all CRE finance-related business, up from just 13% in the first quarter to 30% this quarter.
"As restrictions are lifted in states across the country, and the economy reopens, we are hopeful for a strong recovery with investors eager to move off the sidelines," said Lisa Pendergast, executive director of CREFC. "Given increasing concern about government policy and regulations' impact on commercial real estate, CREFC is closely monitoring any and all decisions out of Washington that could impact the industry and will provide our members with the most up to date analysis possible. While we move further into a period of recovery across the industry, I look forward to the continued insights and perspective of our board."
Other key findings include:
Increase in transaction and lending activity: The Q2 COVID survey showed a continued pickup in transaction and lending activity. Nearly a third (31%) of members indicated that they are seeing more activity today than before the pandemic.
Surge in lending programs that are fully operational: Most of CREFC's lenders (88%) reported that their lending programs are fully operational, up from 71% in Q1, and only 5% indicating no new lending.
Leisure travel recovers while corporate travel lags: Most board members (81%) expect a fast recovery for leisure travel, up from 76% in Q1. Only 14% of members expect the same of corporate travel.
Concern for office remains post-COVID: Retail is joined by office (69%) as the property type that board members are most worried about post-pandemic. Most (83%) believe the usage of office and retail will change due to the pandemic.
Continued stress on retail assets: By asset class, the BOG (48%) views retail as faring the worst and industrial (81%) outperforming all other asset classes during the pandemic. These views remain consistent following the pandemic, where the BOG (88%) expects retail to fare the worst and industrial (62%) to continue to outperform.
"Retail and hotel remain the most stressed in the economic wake of the pandemic, and the survey indicated concerns surrounding office performance post-COVID. However, foreclosure and REO assets have remained relatively low, and at levels well below those expected early in the crisis," said Eric Thompson, chair-elect for CREFC's board of governors.