Nearly every investor group is lending well above 2020 levels – with some notable exceptions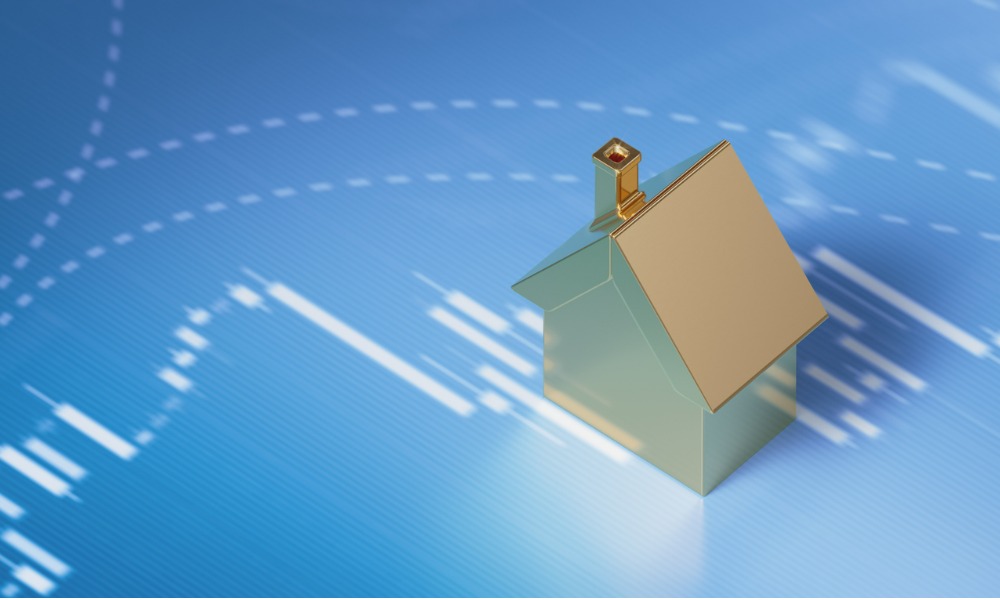 Commercial and multifamily mortgage borrowing and lending hit record levels in the third quarter of 2021, the Mortgage Bankers Association reported Thursday.
Annual commercial and multifamily mortgage loan originations skyrocketed 119% in the third quarter and were 19% higher than in the second quarter. Jamie Woodwell, vice president of commercial real estate research at MBA, said the spike was driven by strong or improving market fundamentals, higher property values, low-interest rates, and solid mortgage performance.
"Borrowing and lending backed by industrial and multifamily properties are each running at a record annual pace," Woodwell said. "And while year-to-date office and retail lending are each up significantly from last year, both remain below 2019 levels."
However, Woodwell stressed that growth among property types still varied.
Broken down by property types, there was an 866% annual increase in the dollar volume of loans for hotel properties, a 317% increase for retail properties, a 156% increase for industrial properties, a 105% increase for multifamily properties, a 102% increase for office properties, and a 45% increase for health care property loan originations.
Read next: MBA reveals new members of its CRE/multifamily finance board of governors
Among investor types, the dollar volume of loans originated for investor-driven lenders (REITs, specialty finance, credit companies, and others) rose by 319% year-over-year in Q3. Commercial bank portfolio loans (+232%), life insurance company loans (+175%), commercial mortgage-backed securities loans (+125%), and government-sponsored enterprises loan originations (+15%) followed.
"Among capital sources, nearly every major group – including CMBS, banks, life companies, and investor-driven lenders – is lending well above 2020 levels, with life companies and investor-driven lenders also exceeding their 2019 year-to-date volumes. The one exception is the GSEs (Fannie Mae and Freddie Mac), whose conservator limited their loan purchase volumes this year."
As the commercial and multifamily segment continues to recover from the COVID-19 crisis, fewer new loans are becoming delinquent. According to MBA's CREF Loan Performance Survey, commercial and multifamily mortgage delinquencies were down to 3.3% in September.