Key focuses include climate change, education, and workforce development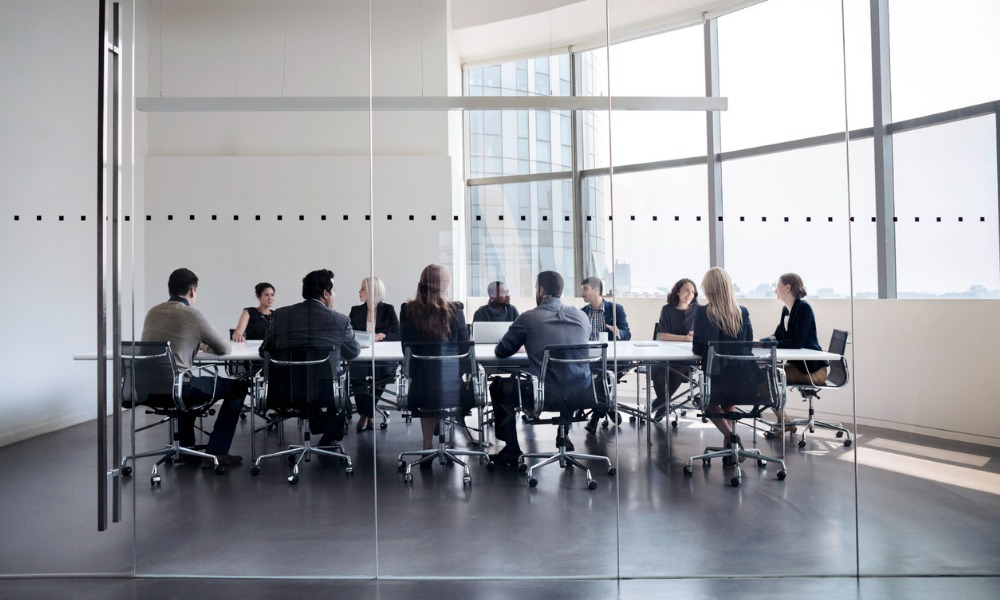 CBRE Group has confirmed that it is committing millions of dollars to address pressing environmental and social issues and support community betterment initiatives in its headquarters city of Dallas.
The commercial real estate firm, which is sharpening its focus on sustainability and clean energy, pledged $7.25 million to "help combat climate change globally." Earlier this month, CBRE wrapped up its business combination with Altus Power. The firms also partnered to develop a tool that will help CBRE clients reduce their energy costs and carbon footprints.
Read more: CBRE partners with Altus Power for clean energy opportunities
With the fund, CBRE also aims to improve educational and career development opportunities for racial minorities and disadvantaged populations across the US. The company said that its community efforts reflect its strong commitment to helping businesses, people and communities thrive.
"CBRE thrives when the communities in which we live and work thrive," said CBRE president and CEO Bob Sulentic. "That's why we are fervently committed to playing a larger role in helping to address urgent global issues like slowing the planet's warming and pressing local issues like ensuring that Dallas's most disadvantaged young people are given every opportunity to forge healthy, happy and productive lives."
The initiative is being funded by CBRE and the CBRE Foundation, the company's philanthropic arm.
"CBRE's success – today and in the future – depends on drawing from the widest possible talent pool, so we have a vested interest in supporting programs across the country that prepare diverse and underrepresented people for flourishing careers in commercial real estate," Sulentic said.