"Our partnership with CBRE is tremendous"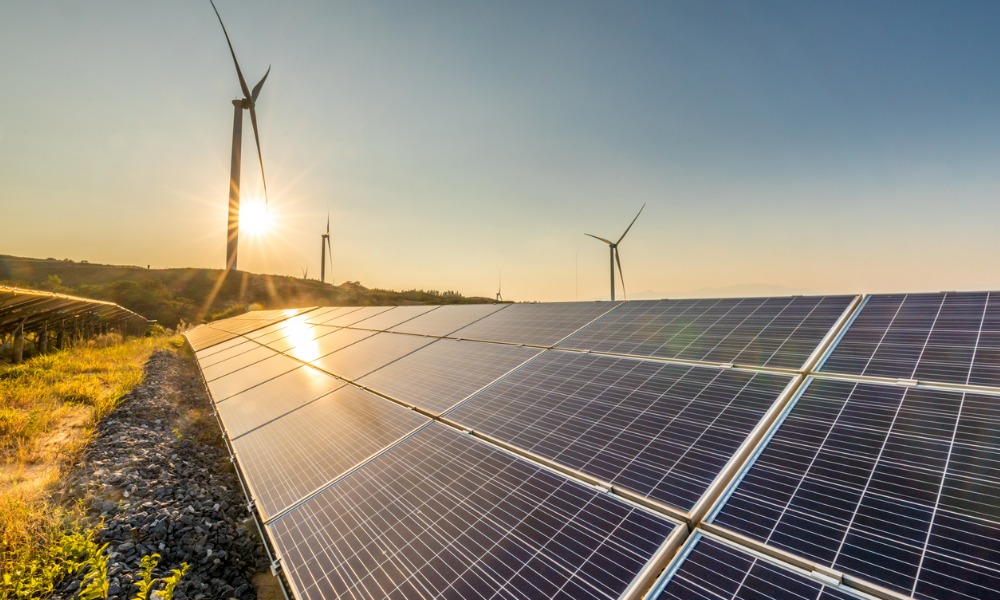 CBRE Group has partnered with Altus Power to develop a tool that identifies clean energy opportunities for commercial real estate owners and occupiers looking to reduce their energy costs and carbon footprints.
The partnership is in line with the upcoming business combination of Altus with CBRE Acquisition Holdings (CBAH), a blank-check company sponsored by CBRE. The SPAC merger is expected to result in Altus Power becoming a publicly-traded company.
Read more: CBRE's SPAC in talks to merge
"Our partnership with CBRE is tremendous," said Altus Power chief digital officer Julia Sears. "The early success of our technology collaboration accelerates our ability to identify attractive opportunities for clients to deploy clean energy solutions at scale to deliver decarbonization outcomes and reduce energy bills at no cost to those clients."
The proprietary application the firms are developing will utilize artificial intelligence and CBRE's commercial real estate dataset to find promising rooftops that clients can use for solar energy. The tool can also accurately model building energy demand, potential power generation and identify other opportunities where solar energy and/or battery storage can be used to help boost owners' and occupiers' carbon reduction efforts.
"Our vast trove of data, combined with Altus Power's clean energy expertise and distribution network, provides a unique advantage to property owners and occupiers that are looking to drive down energy costs while lessening their impact on the environment," said Bill Bernabei, global head of business analytics in CBRE's Global Workplace Solutions business.