Company's senior-oriented portfolio boosted by recovering real estate market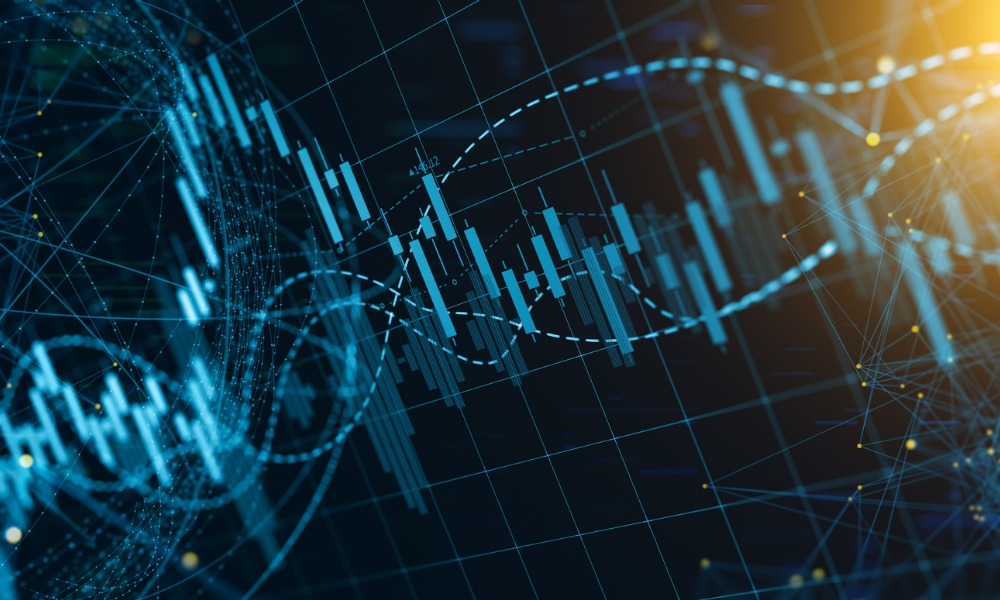 Ares Commercial Real Estate Corporation performed well in the second quarter of 2021, reporting a profit of $17.6 million.
The New York-based REIT achieved a net income of $17.6 million, or $0.43 per share. Its distributable earnings, adjusted for non-recurring gains, was $0.37 per share during the quarter. Ares' shares have increased 29% since the start of the year, while its stock rose 68% in the past 12 months.
"We reported another strong quarter with distributable earnings per share up 16% versus the same period a year ago," said Bryan Donohoe, CEO of Ares Commercial Real Estate Corporation. "With our broad market coverage and increased capital base, we are in a strong position to invest given our growing pipeline of attractive opportunities."
Read next: How tech giants are dominating US commercial real estate
According to Donohoe, Ares closed $311 million of loans in Q2 and another $254 million of commitments in July after the end of the quarter. The company posted a second-quarter revenue of $23.5 million and an adjusted revenue of $30.9 million.
Ares chief financial officer Tae-Sik Yoon was pleased with the company's solid performance in Q2 2021.
"Our senior-oriented portfolio continues to perform well with recovering real estate market fundamentals leading to a corresponding lift in our weighted average portfolio risk rating," company chief financial officer Tae-Sik Yoon said. "In addition, as we continue to see further reductions in our CECL reserve due to improvements in our overall loan performance and market environment outlook, combined with the accretive impact of our recent common share offering, our book value per share has now increased for the fourth consecutive quarter."