Majority of respondents report lower rent growth in Q3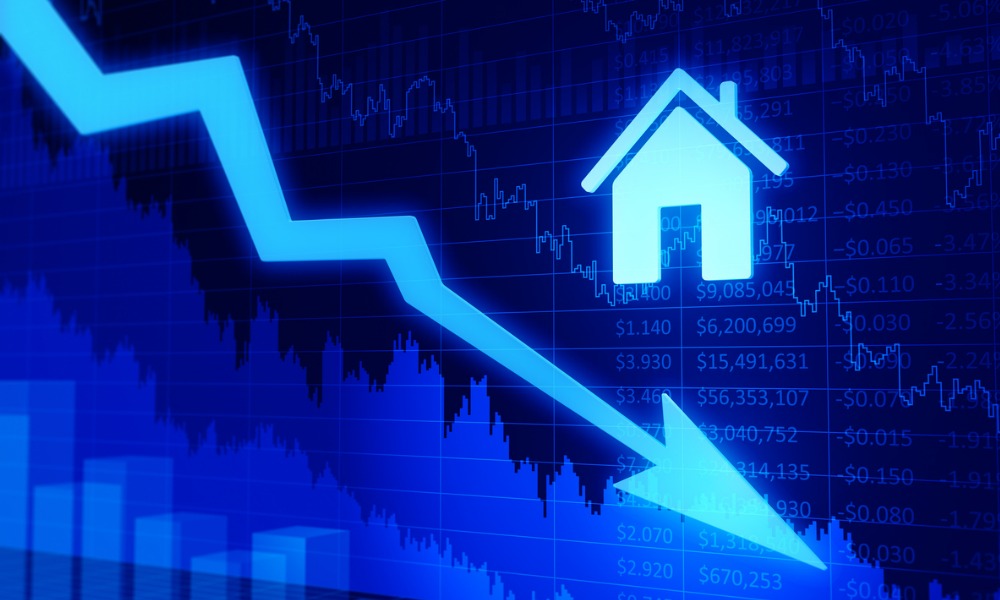 The multifamily market started to feel the sting of inflation in the third quarter as rent growth fell back to pre-pandemic levels.
Apartment market conditions weakened in Q3 due to several factors (market tightness, sales volume, equity financing, debt financing, and indices), according to the National Multifamily Housing Council.
Equity funding became less available in Q3. NMHC's Equity Financing Index registered a reading of 12, well below the breakeven level of 50 and marked the third straight quarter of decline. Its Debt Financing Index also continued to deteriorate, down to 5 in the third quarter. About 90% of respondents reported that conditions have worsened for debt financing.
"The Fed's continued interest rate hikes have resulted in higher costs of both debt and equity and a higher degree of economic uncertainty," said NMHC chief economist Mark Obrinsky. "This has caused the market for apartment transactions to come to a virtual standstill, as buyers seek a higher rate of return that sellers are unwilling to accommodate via lower prices."
Read more: CRE professionals worried about market: report
The Market Tightness Index came in at 20 in the third quarter, below the breakeven level of 50. This indicates looser market conditions, with 60% of survey respondents reporting markets to be looser than the previous quarter. Only 5% thought markets have become tighter, while the remaining 29% said market conditions were unchanged over the past three months – a considerable decline from the 56% of respondents who said the same in July.
Major of the respondents (89%) also reported lower sales volume. The Sales Volume Index fell for the fourth consecutive quarter to 6.
"The physical apartment market is also starting to normalize after six consecutive quarters of tightening conditions, with a majority of survey respondents reporting higher vacancy and lower rent growth compared to the three months prior," Obrinsky said.