Tech-savvy generations find 3D home tours crucial for deciding on their home purchase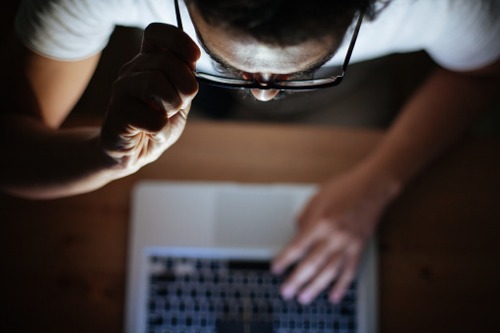 Following the debut of Zillow Home Loans, online real estate giant Zillow has announced the US launch of a virtual home tour platform.
Zillow 3D Home is an artificial intelligence-powered mobile platform for iOS devices that enables people to take 360-degree panoramic pictures of a home and create a 3D tour. Zillow said the platform also offers a more immersive experience of a home and helps prospective homebuyers to narrow down the homes they visit in person and save time.
Younger generations, including millennial (41%) and Gen Z (45%) buyers have used 3D tours or recorded video of a home to help them decide on their home, according to the 2018 Zillow Group Consumer Housing Trends Report. Zillow projected this trend to rise, since these generations constitute the biggest group of first-time home buyers.
Real estate agents reported at Zillow's 3D Home pilot program that listings with 3D tours attracted more potential buyers -- getting higher listing views and engagement. Agents could capture an entire house through the app in as little as 15-20 minutes, allowing them to serve more clients at a lower cost.
"Making 3D home tours available for sellers and agents to capture and add to any listing, for free, in the U.S. and Canada is a huge milestone in our work to make the real estate transaction a more seamless, on-demand experience for consumers," said Josh Weisberg, senior director of product development, 3D and computer vision at Zillow. "Previously, 3D tours were only found on high-end or expensive homes, due to the high cost and time-intensive capture process. Now with 3D Home, adding an immersive experience to a home listing is fast, easy, and free, which benefits buyers and sellers at all price points."
Aside from an iPhone, users could also use a 360-degree Ricoh Theta V or Z1 camera integrated with 3D Home to capture the 360-degree images. Once the pictures are taken and uploaded to Zillow, the app utilizes several technologies such as computer vision to deep learning to put the 3D tours together. The tours are then made available in the My 3D Home dashboard to edit, share privately, or add directly to a listing on Zillow.
"Berkshire Hathaway HomeServices Georgia Properties was a pilot partner for Zillow 3D Home in Atlanta, and we currently have almost 600 listings with 3D Home tours," said Dan Forsman, president and CEO of Berkshire Hathaway HomeServices Georgia Properties. "Our associates and their seller clients are very happy with the result because Zillow 3D Home allows consumers to better understand the flow of the property and also helps our listings get more visibility with potential buyers."