The online real estate giant dives into the mortgage space with Zillow Home Loans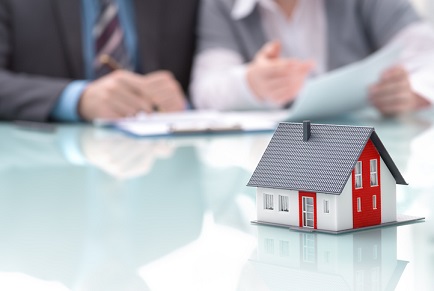 Zillow has stepped fully into the mortgage space with the launch of Zillow Home Loans.
Zillow Home Loans, which launched Tuesday, will allow consumers who visit Zillow to shop for a mortgage to get financing directly through Zillow.
The real estate listing giant had already dipped its toes into the homebuying business with Zillow Offers, which allowed sellers to sell their home directly to Zillow. Zillow Offers is currently available in nine markets around the US. Zillow Home Loans can be used in conjunction with Zillow Offers to streamline the homebuying process, the company said.
"Getting a mortgage is often the hardest, most complicated part of buying a home," said Erin Lantz, vice president and general manager of mortgages at Zillow Group. "Since our inception, Zillow has been empowering people with information and resources to make smarter real estate decisions, including helping borrowers shop for the best lender and loan for their new home. With Zillow Home Loans, we are taking an incredible step forward to deliver an integrated payments platform to complete the financing for Zillow Offers that delivers a mort seamless, on-demand real estate experience today's consumers expect. We continue to offer consumers the power of choice to shop for loans directly through Zillow Home Loan or through our popular mortgage marketplace."
The company said that homeowners using Zillow Offers to sell their home can secure financing through Zillow Home Loans, allowing them to sell their existing home and shop for a new one simultaneously. Homebuyers who want to purchase a Zillow-owned home through Zillow Offers can use Zillow Home Loans to finance the purchase. However, Zillow Home Loans is not restricted to Zillow Offers customers – any Zillow user can apply.
Zillow Home Loans is the former Mortgage Lenders of America, a mortgage origination business acquired by Zillow in 2018. It is currently headquartered in Overland Park, Kansas, and has more than 300 employees.