Web traffic on for-sale listings and requests to connect with agents recover in April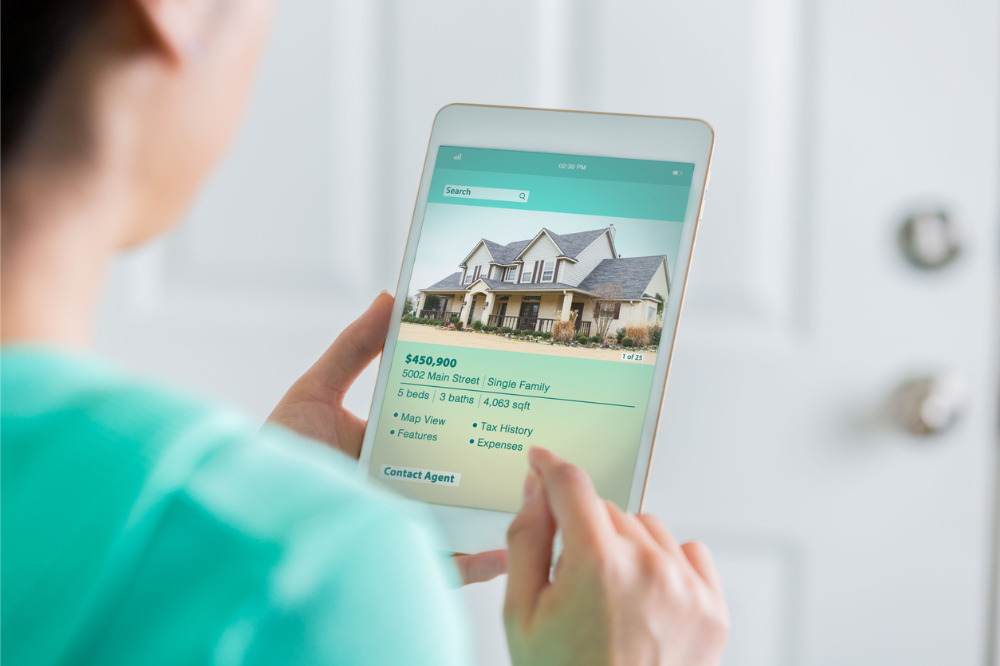 The US housing market showed signs of recovery, with interest in for-sale homes surging after slowing down during the onset of the coronavirus outbreak in mid-March.
In its latest analysis, Zillow found that more Americans are considering a home purchase amid the COVID-19 shutdown. The number of people browsing for-sale listings on its website and requests to be connected to a Zillow agent rose in April.
Zillow's daily web traffic pre-coronavirus was trending somewhat higher than the same period a year ago as interest rates hit record lows. This changed after March 11, falling to almost 19% below 2019 levels for the week ending March 22. Since then, page views on for-sale listings were up 18% year-over-year for the week ending April 15.
Similarly, online requests to connect with a Zillow real estate agent plunged in mid-March but rebounded in April as buyers and agents under shelter-in-place orders adapted to remote video home tours.
"The uptick in people browsing for-sale listings combined with high-intent requests to be connected with an agent reveals the resilience of Americans' interest in shopping for homes on Zillow," said Zillow Economist Jeff Tucker. "These are encouraging signals, and time will tell if this interest will turn into more offers to buy and transactions."
Many potential buyers in some metros have quickly come back to the market. Traffic on for-sale homes increased in Denver (up 22% year over year), Phoenix (30%), Atlanta (31%), Los Angeles (32%), Dallas (39%), Las Vegas (45%), and Houston (56%).
Meanwhile, metros with high numbers of COVID-19 like New York have not recovered yet, with for-sale traffic down by 2% year over year. Boston (-4%), Philadelphia (-9%), Detroit (-15%), and Pittsburgh (-15%) were also in a downturn.
"The coronavirus pandemic has already cost an unprecedented number of people their jobs, which will force many to put plans for a home purchase on hold," Tucker said. "Time will tell whether areas of the country with sharper increases in homebuyer interest see quicker economic recoveries if consumers are feeling confident enough to consider a big purchase like a new home."