Over 100,000 home sellers have requested Zillow Offers since its first launch last year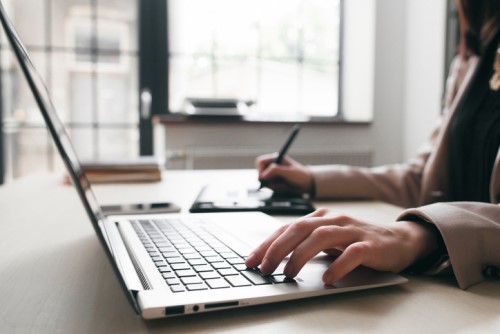 Zillow has announced its plans to expand in six new markets by the end of Q1 2020, enabling home sellers in Austin, Los Angeles, Sacramento, San Antonio, San Diego, and Tampa to use Zillow Offers.
Zillow Offers is currently available in Atlanta, Charlotte, Dallas, Denver, Houston, Las Vegas, Phoenix, Raleigh, and Riverside. Zillow previously said it would launch in Miami, Minneapolis-Saint Paul, Nashville, Orlando, and Portland, totaling 20 markets nationwide by the end of the first quarter of 2020.
"Zillow Offers launched just over a year ago, and we already receive a request for an offer every two minutes, which represents more than $200 million in transaction value per day," said Zillow Brand President Jeremy Wacksman. "More than 100,000 sellers have requested a Zillow Offer since we launched last year, and we're excited to announce we'll be serving 20 markets just two years after buying our first home."
Zillow Offers is a service that allows people to buy and sell their homes directly through Zillow. The company purchases a house, prepares it for showings, and then lists it for sale depending on the consumer's timeline.
In addition, the Zillow Offers program connects local brokerages and agents with home sellers to help them acquire listings and to give consumers an option to sell their home conventionally with an agent.
"It is clear people want a simpler, easier and less stressful way to buy and sell homes," Wacksman said. "To meet the needs of today's on-demand consumers, Zillow is rewiring real estate to create a seamless and integrated transaction experience. We're rapidly innovating on a number of services that span the entire transaction, including Zillow Offers, mortgages through our affiliate lender Zillow Home Loans, and the ability to tour and unlock Zillow-owned homes on any schedule."