CEO says closure will let the company have a "more capital-efficient balance sheet"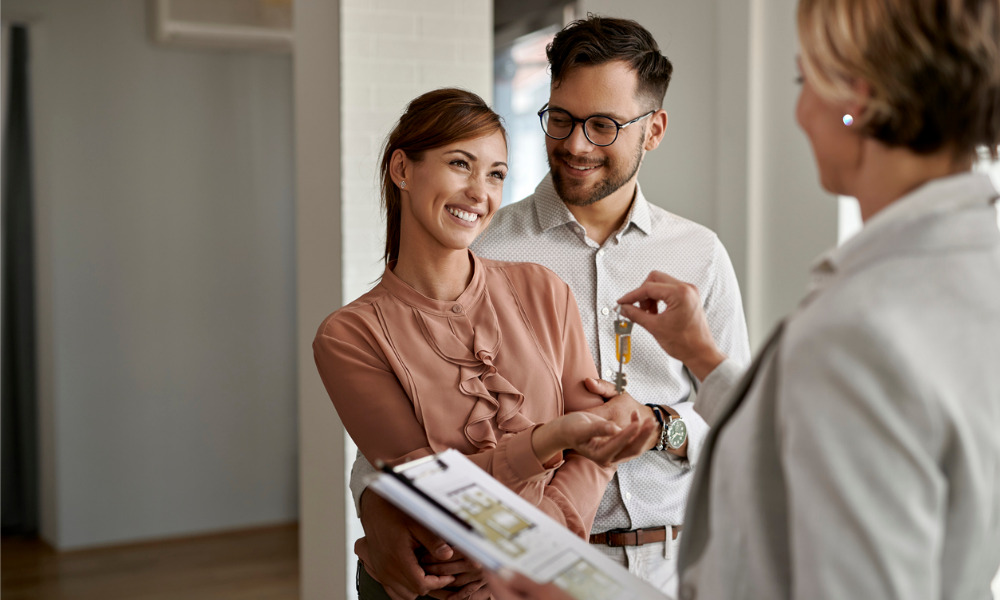 Zillow Group said it has made "significant progress" in shutting down its homebuying business Zillow Offers.
The company has announced it will buy back $750 million of its common stock and has signed agreements to sell more than 50% of the homes it purchased through Zillow Offers – the fix-and-flip unit it closed last month after a dismal third-quarter earnings result.
The Real Deal reported that Zillow would sell nearly 18,000 homes (9,790 in inventory and 8,172 in contract) through bulk deals with investment firms like Pretium Partners, which agreed to purchase 2,000 properties and contracts with individual homebuyers.
Zillow has also raised its fourth-quarter revenue outlook for its homes segment to a range of $2.3 billion to $2.9 billion (up from $1.7 billion to $2.1 billion). The company expects the wind-down of Zillow Offers to be at least cash-flow neutral considering its inventory, operating and restructuring costs, as well as its $2.9 billion in secured debt.
"We are pleased with the progress of our wind-down efforts and recognize that no longer operating Zillow Offers will allow us to have a more capital-efficient balance sheet and business moving forward," said Rich Barton, co-founder and CEO of Zillow Group. "With that, we see today as an opportune time to announce a share repurchase program and reduce the cash balance we built up to support Zillow Offers."
"We are pleased with the significant Zillow Offers inventory wind-down progress we've made in such a short time," said Zillow Group chief financial officer Allen Parker. "We will continue to be disciplined in our inventory wind-down strategy and evaluate a variety of options to best optimize net cash flows to the company."