Demand for "less invasive" inspections amid COVID-19 prompted the company to develop Inspex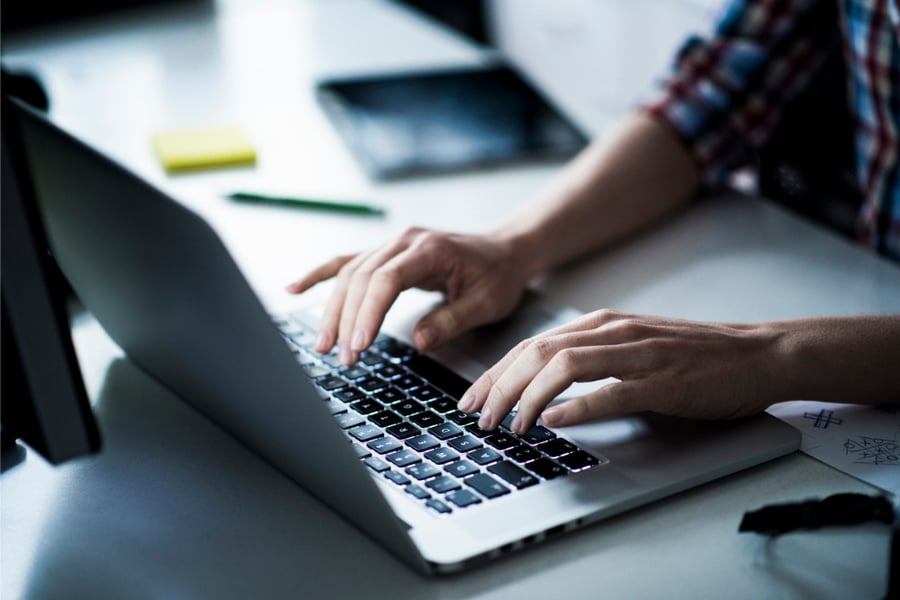 Xome launched a new virtual valuations app, Inspex, on Tuesday to provide homeowners and lenders with contactless options that cut wait times on appraisals.
Within just 20 minutes, Inspex users can perform a DIY home inspection and valuation without the need for an appraiser. The app is part of Xome's patent-pending process that is integrated into its entire valuation system for the use of in-home equity lending and servicing across the mortgage industry.
"Clients have been asking for less invasive processes to offer their customers, so last year we began working to develop solutions that are fast, easy and convenient," said Xome CEO Mike Rawls. "The current pandemic further validates our development of Inspex, which is now live and being utilized by lenders to modernize appraisals using technology. As we look to reduce strain and free up valuable resources for lenders, innovation and a technology-forward focus is the best path to help consumers achieve their homeownership goals."
The app guides eligible homeowners through the process of taking exterior and interior photos and videos of their home. The do-it-yourself approach to inspections not only promotes social distancing during COVID-19 but also helps appraisers to focus on handling more complex valuations. According to Xome, it is also three days faster than the standard appraisal, which takes five to seven days.
However, not all properties and loan types are right for a consumer-aided inspection, so Inspex uses an eligibility screening process to help lenders and appraisers determine when and where the app can be used as part of the valuation process. Inspex also provides lenders with property record data to reduce discrepancies and the need for additional valuation orders.
The company has partnered with Manor Financial, a technology platform creates digital home records, to develop the app.
"COVID-19 has accelerated the digital transformation of residential real estate, and contactless appraisals have become a strong preference, if not necessary," said Bobby Saini, founder and CEO of Manor. "Our partnership with Xome, who is on the leading edge of technology innovation in the real estate market, is validation that Manor's digital home records and appraisals are becoming a standardized mode of personal asset management. The launch of Inspex signals that the time for digital home records is now and Manor is proud to be at the heart of this evolution."