Series will deliver training to "ensure the integrity" of appraisal management processes and controls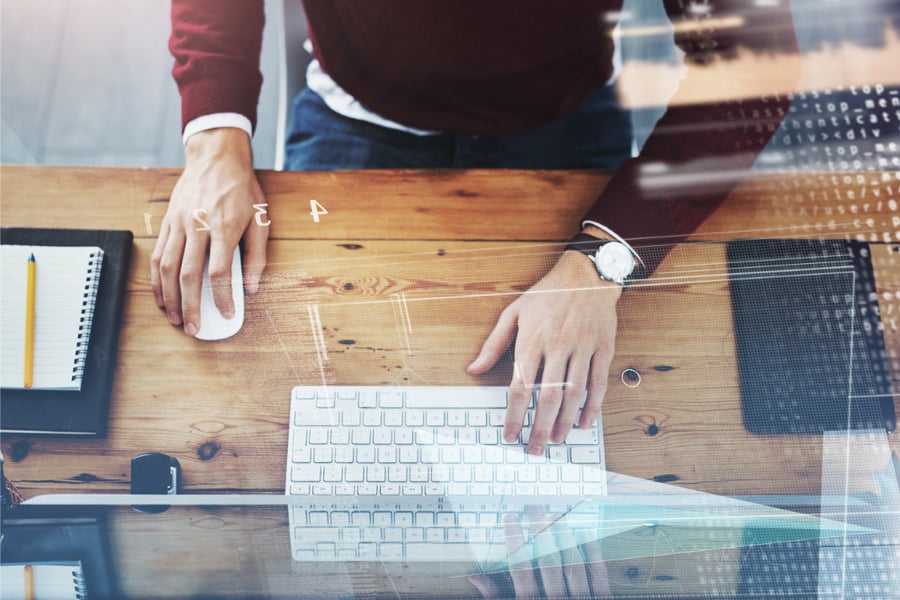 The Robert H. Smith School of Business at the University of Maryland (Maryland Smith) and the Collateral Risk Network (CRN) have teamed up to present a four-part risk education series for mortgage industry professionals.
The sessions are designed to deliver the tools and training for proficiency in collateral valuation, analysis, and risk management practices needed to ensure the integrity of the appraisal management processes and controls associated with the mortgage industry.
Read more: What will the mortgage process look like after COVID-19?
"What makes this new collateral risk training so special is that until this training came along there was nowhere for industry professionals to go to learn how to manage collateral valuation risk in the mortgage industry," said Clifford Rossi, professor of the practice and executive-in-residence at Maryland Smith. "Understanding the intersections of mortgage collateral valuation and risk management is particularly critical at this time when markets are supply constrained and getting the appraisal right is essential."
According to Rossi, the 2008 financial crisis exposed many deficiencies in the way mortgage lenders valued residential properties.
"In many instances, significant conflicts of interest arose where loan production units pressured appraisers to come up with property values that would ensure loans would be made," said Rossi. "These and other problems underscored the importance of managing risk associated with the property valuation process."
The series will run online on Sept. 14, 16, 21, and 23. The series is open to CRN members and non-CRN members. Completion incorporates a digital badge and can be applied to the Collateral Risk Academy, a forthcoming extension of the series.