Study suggests improvements towards housing equality may be jeopardized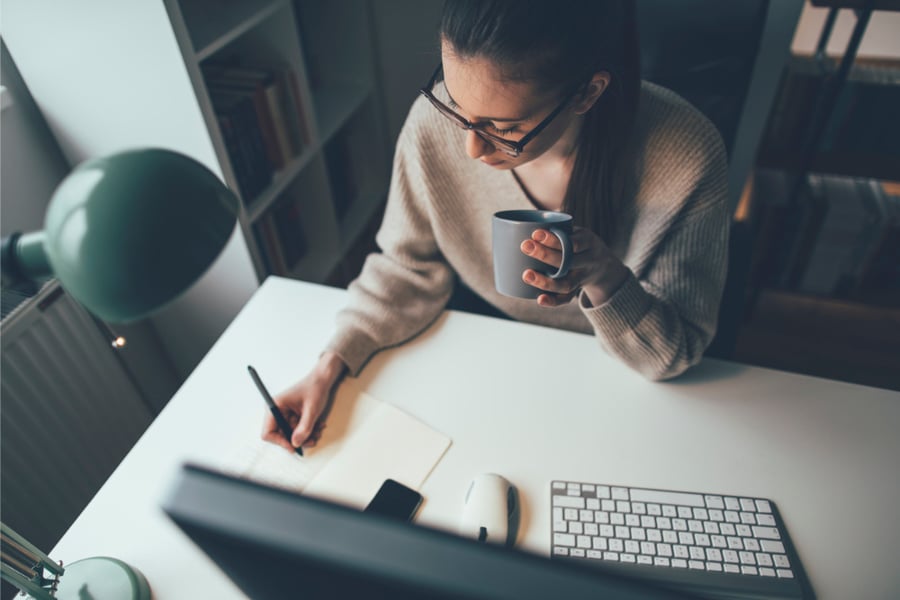 Women are more likely to face housing insecurity from the economic impact of COVID-19 than men, according to a new study from Zillow.
According to Zillow's analysis, the pandemic-led recession is disproportionately hurting women in the workforce because women are more likely than men to be unemployed, renters, and caregivers during the outbreak — thereby increasing their risk of becoming cost-burdened by housing.
Read more: Women in real estate still facing challenges
Zillow revealed that four times as many women as men left the workforce in September alone. Women were also more likely to say they would not be able to make the current month's housing payment – rent or mortgage – if their household lost a primary source of income.
"Prior to the current coronavirus outbreak, women-led households were on an upward trajectory," Zillow said in a statement. "Home values of female-headed households have been creeping closer to home values overall. The ratio of women's home values to home values overall is 95.9% as of August 2020, up from 91.9% a decade ago, signifying there is progress being made."
However, Zillow's new study suggests that without interventions, the slow and steady improvements toward housing equality may be jeopardized by the recession.
"Direct rental assistance and extending unemployment assistance could help women cover housing payment obligations and keep women afloat and in their homes for the time being," said Cheryl Yong, senior economist at Zillow. "However, these are short-term fixes. Longer term solutions like creating more affordable housing stock, economic policies that assist working parents, and increased voucher availability, are vital to ensuring that housing burdens don't fall disproportionately on women."