Zillow's home-selling service is now available in 25 markets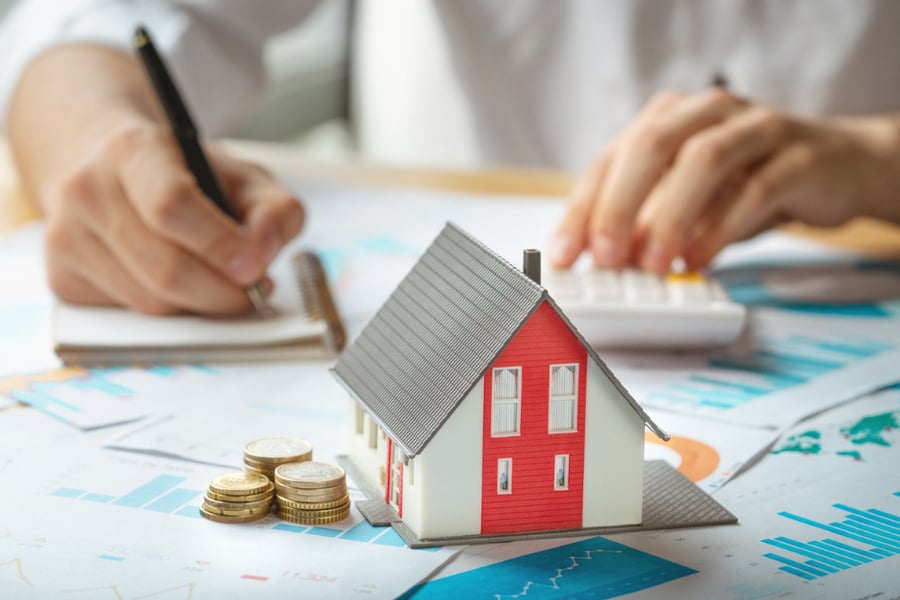 Zillow has announced extending its iBuyer service, Zillow Offers, to Jacksonville.
To date, the company has expanded Zillow Offers to 25 US markets, with four Florida markets offering the service. Zillow Offers is also available in South Florida, Tampa, and Orlando.
"The coronavirus pandemic has caused many people to rethink their priorities for a home – a phenomenon we call 'The Great Reshuffling,'" said Zillow President Jeremy Wacksman. "We've adapted Zillow Offers to give homeowners even more convenience and peace of mind to make their move easier with our new health and safety protocols. Florida is an important market for us, with Jacksonville being the first new market we've expanded Zillow Offers to since March. "
Zillow Offers gives customers the ability to choose their closing date so they can align their home sale with the purchase of a new one and avoid paying two mortgages or having to move twice. Zillow will purchase a seller's house and then work with contractors to prep it for listing on the market.
To request a Zillow offer, eligible homeowners have to enter their address on the Zillow website or mobile app, answer a few questions about their home, and if eligible, get a preliminary cash offer within 48 hours. Sellers who accept can pick the close date between seven and 90 days out.