It holds massive opportunities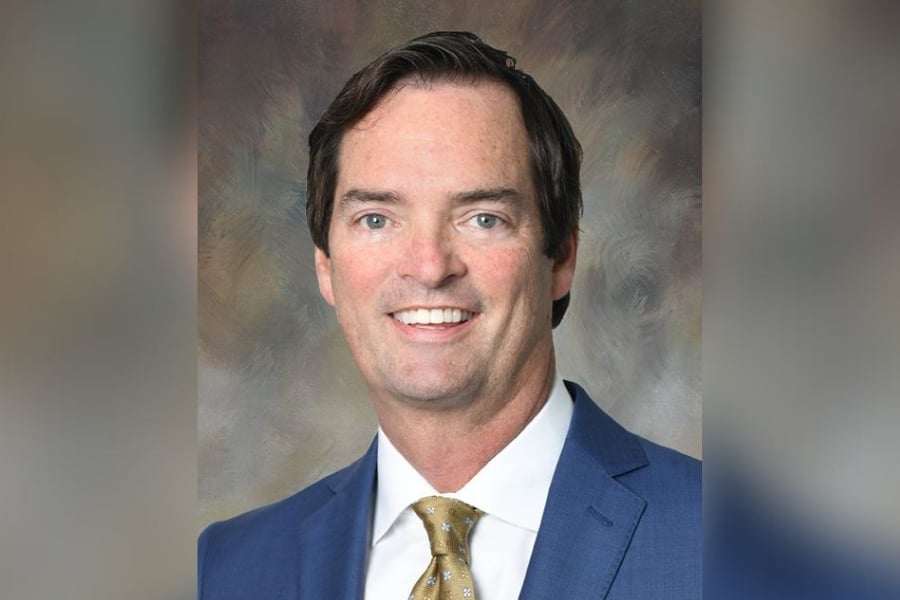 Since the back half of 2020, the management team at Angel Oak Mortgage Solutions has been staggered by the sheer scale of interest it has received from originators. While much of that has come in deal volume, even more has come in educational interest. Mortgage pros are gobbling up every pamphlet, guidebook, and resource Angel Oak has to offer as it looks to serve borrowers that fall outside today's strict agency guidelines. They're seeing non-QM as the route to capturing purchase volume from self-employed borrowers, credit-blemished borrowers, real estate investors, and the millions of Americans who don't fit in the agency-conforming box.
At an upcoming webinar hosted by MPA, Tom Hutchens (pictured), Angel Oak's executive VP of production, will explain what originators want and need to understand. He'll lay out the wide range of non-QM product sets and address some of the misconceptions borrowers and originators can have about the space. Most importantly, he'll explain why, in today's market, an originator cannot afford not to know non-QM.
"Loan officers and originators want to understand what these borrowers need to have to qualify for a non-QM loan," Hutchens said. "They need to understand the differences between the products, the different guidelines, and, at the end of the day, what the non-QM borrower looks like. When they know that they can start marketing these products directly to their referral sources."
The first product set that originators need to learn, Hutchens explained, is the bank statement loan program. It's something that most originators have some familiarity with if they've faced the headaches that can come with fitting a self-employed borrower into an agency loan. Hutchens noted the all-too common scenario where declared income and tax returns paint very different pictures. The bank statement program can bridge that gap for self-employed borrowers with good cash flow and extensive write-offs. Addressing income upfront is a way, Hutchens explained, of getting the borrower an answer without wasting anyone's time.
The second key product is the investor cashflow loan. It's a product designed for the professional real estate investor with qualification based on the investment property's income. Qualification is based on the cash generated by the property. With rapid growth in the single-family rental market, many investors are looking to expand their portfolios in a highly competitive environment. This loan can address their needs directly without having to look at personal income.
The final core pillar of non-QM knowledge is how these products can serve credit-blemished borrowers. With so many American wage-earners suffering from credit blemishes after 2020's sudden, sharp economic decline, the range of non-QM products offered by Angel Oak can help borrowers get back on their feet as they rebuild their credit scores.
As the refinance slowdown looms, Hutchens believes this webinar can show originators how non-QM lending can help maintain their volume as they pivot to purchase. Now is the time to get ahead of the game, before your phone stops ringing with refi requests. Originators need to be purchase-oriented now, which means having a solution for every borrower that walks in the door.
Beyond outlining programs and guidelines, the webinar will address how the market understands non-QM products. One common misconception among originators, Hutchens said, is that these products are difficult to originate and to close. In his words, that's simply "not the truth." While the process is different in that it requires a pre-qualification, Hutchens explained that the remainder of the process is very similar. As for closing difficulty, that's where Angel Oak sets itself apart, with an expert team of account executives capable of assisting originator partners through every stage of closing.
"We take a very holistic approach," Hutchens said. "We teach originators what the products are, what to be on the lookout for and how to market those products as a non-QM expert. We assist them every step of the way.
"There are a lot of non-QM lenders out there. But we're the biggest."
Click here to sign up for the webinar and learn directly from Tom Hutchens.