Mortgage agency's head of government affairs explains why a clarification could open up access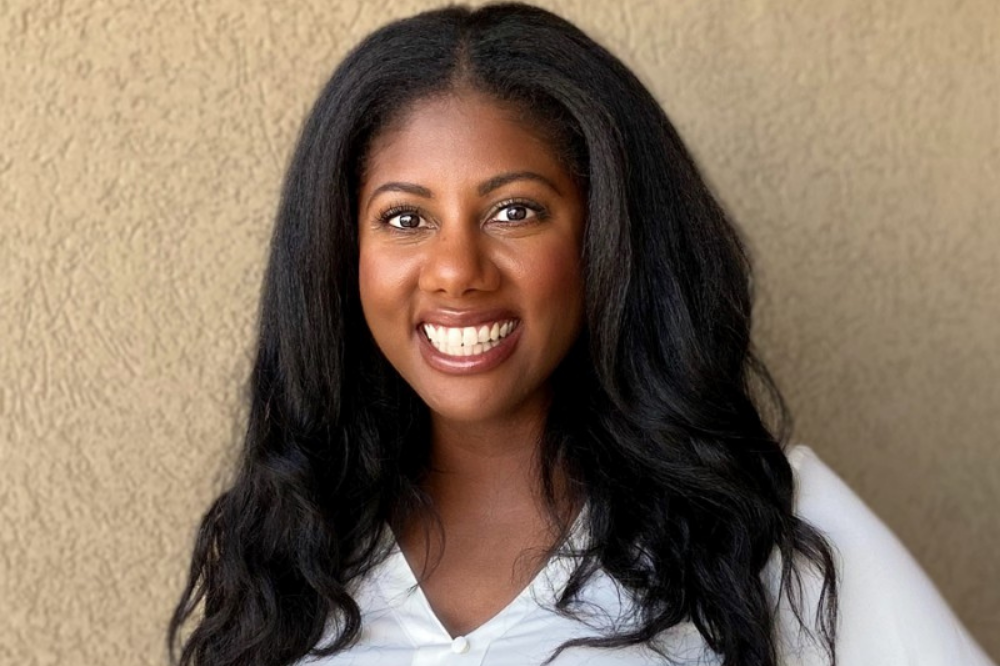 Outgoing Housing and Urban Development Secretary Ben Carson and Deputy Secretary Brian D Montgomery have decided to allow individuals classified under the "Deferred Action for Childhood Arrivals" program (DACA) to qualify for FHA loans. The move clarifies ambiguous wording around the issue and gives these residents access to the federal-funded loan program. The news has been applauded by CBC Mortgage Agency, one of the largest providers of down payment assistance for FHA loans in the country.
"This is huge. This is transformative," said Tai Christensen (pictured), director of Government Affairs at CBC Mortgage Agency. "Recent reports have said there are upwards of 800,000 DACA recipients in the country. And so that is a large group of people that are eager to become homeowners eager to put their money into the economy, eager to build homes or buy homes and keep this sector of the economy going. This will be a huge boon to the mortgage industry."
Despite past controversies around the status of DACA recipients, Christensen emphasized that they are legal residents of the United States, working and contributing to the US economy. Access to loans through FHA programs, in her view, will allow them to build generational wealth and stability, better accessing the American dream.
Christensen explained that the move will engage a huge community that have been "left out in the cold." That newfound inclusion, she expects, will spark a huge interest in homebuying among DACA recipients as communities seek to lay solid roots. She believes this is a huge opportunity for mortgage professionals, if they engage in the right way.
With the opportunity comes a new challenge for the mortgage business. These DACA recipients likely have no or very little family experience of engaging in the homebuying process, which can try even a seasoned homeowner's patience. Mortgage pros will have to educate and engage at a grassroots level to capture this opportunity.
Read more: Lenders are going IPO crazy, but what do investors think of them?
Given the need for grassroots engagement, Christensen believes that more diverse mortgage origination teams will have an advantage in capturing this market. People who are connected to similar communities, who can educate and reassure people in a thoughtful, empathetic manner will be highly valuable in capturing this space.
"We have a group of people who are going to want to talk to folks who look, sound and have experiences like them," Christensen said. "So, this is going to also bring a lot of engagement and financial resources to mortgage loan officers who are minorities. They now have an entire new group of folks to engage with to offer products and services to and that will not only build their portfolio, but increase the roots within those communities."