California-based lender offers investors the opportunity to diversify their portfolio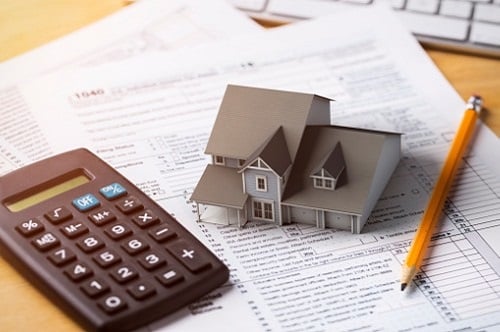 Pacific Private Money Group (PPM), a provider of non-traditional real estate financing, has announced the addition of three new funds to its mortgage portfolio.
The California-based lender said that it now offers four real estate mortgage-backed funds: Pacific Freedom Fund (designed for investors who want ready access to their capital), Pacific Private Money Fund (traditional bridge loan fund paying nearly 8% on capital), North Star Capital Fund (construction loan fund), and Pacific Northwest Note Fund (a Texas-based fund that invests in discounted seller-carry mortgages).
"With growing uncertainty in traditional investment markets, real estate debt provides a way for investors to obtain reliable, above-market yields by tapping into the strong demand for bridge financing," said Mark Hanf, founder and CEO of PPM. "With our four unique funds, investors can choose from various risk/reward levels while diversifying their portfolio."
Pacific's four mortgage debt funds target annualized investor returns from 6% to 12%, according to the company. Since its inception in 2008, PPM has written over 2,000 loans and deployed nearly $1 billion in private capital.