This wholesale lender beat out lending giant Wells Fargo in total volume – and plans to keep growing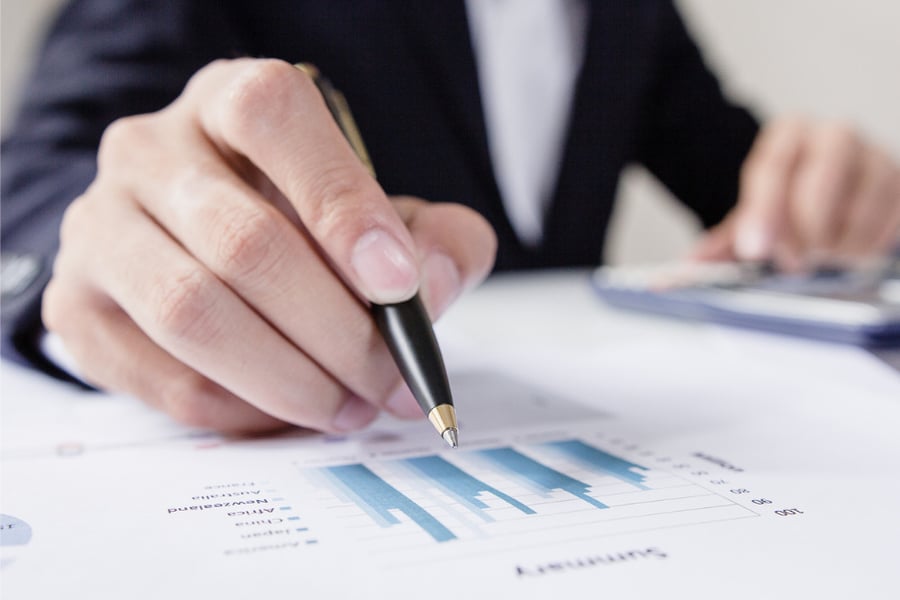 The wholesale channel continues to gain ground, according to the Consumer Financial Protection Bureau's recently released Home Mortgage Disclosure Act statistics for 2019.
Wholesale lenders like Caliber Home Loans featured among 2019's top lenders by volume, and United Wholesale Mortgage beat out lending giant Wells Fargo for second place, with only Quicken Loans surpassing UWM's volume.
"The wholesale channel is growing," UWM President and CEO Mat Ishbia told MPA. "Brokers are gaining steam, and more and more consumers are realizing the best way to get a mortgage is to go through a mortgage broker."
Ishbia said that the growth of the broker channel has boosted UWM's business – and UWM, in turn, has helped brokers grow their business through efficient processes and technology.
"The last three to five years really catapulted us," he said. "We did around $14 billion back in 2015, and this year we'll do around $200 billion. That growth is tied to us making it easy for brokers to succeed, and brokers choosing us because of how easy we make it. A broker's job is to find the client. Well, if they send a loan to UWM and we close it in only eight days, that client's realtor is probably going to refer another client to that broker."
Ishbia said that UWM and other wholesale lenders are gaining market share precisely because brokers can shop around – meaning wholesale lenders have to put their best foot forward to earn business.
"You have to be great to get loans. If we make mistakes, if we don't fund loans quickly enough, brokers just won't use us," he said. "With retail, if they make those mistakes you just deal with it. We have to earn our business every day, or we get no business. We got 5,000-plus loans on Thursday, and if we don't do a great job on all of those loans, we don't get loans today."
Ishbia also predicted that the broker channel – the only channel in the mortgage space that's gained market share recently – would continue to grow.
"When it's best for the customer and it's best for the originator, it's going to grow," he said. "You can only hold it back for so long."
He cited the fact that UWM has overtaken Wells Fargo in volume as an example of the advantages of the wholesale channel.
"Wells Fargo is an iconic bank, but the reality is that they have to serve so many avenues of business. Wells Fargo has to do credit cards and deposits and investments as well as mortgages," Ishbia said. "We only have to be great at one thing at UWM – mortgages. And mortgage is such a big part of the American economy, you want people who specialize in it. I don't want my primary-care doctor doing my knee surgery or my brain surgery – I want a specialist. That's why mortgage specialists like brokers are thriving."
2019 top mortgage lenders by loan volume
Quicken Loans: 541,000
United Wholesale Mortgage: 339,000
Wells Fargo: 232,000
JPMorgan Chase: 186,000
Fairway Independent Mortgage: 147,000
loanDepot: 146,000
Caliber Home Loans: 136,000
Bank of America: 134,000
Freedom Mortgage: 110,000
U.S. Bank: 94,000