So just how good was 2019?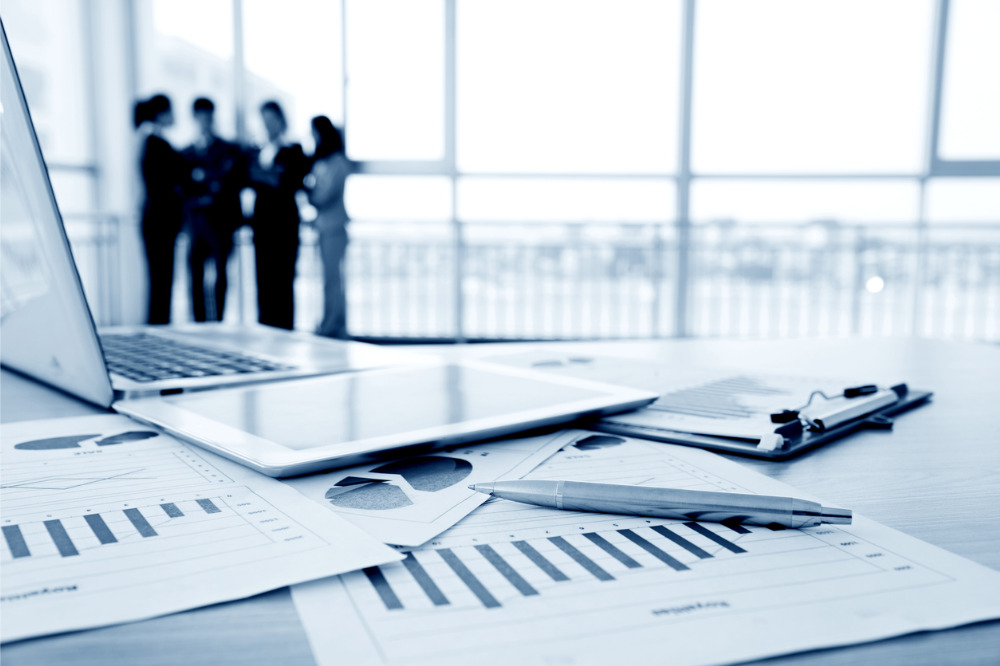 The mortgage industry posted nearly $4.7 trillion in volume in 2019, with purchase and refinance rates spiking and minority borrowers making further inroads into the housing market, according to government data on millions of loans released Wednesday.
The data was collected by the Federal Financial Institutions Examination Council (FFIEC), which monitors mortgage transactions at thousands of financial institutions covered by the Home Mortgage Disclosure Act (HMDA). The HDMA dataset is the most comprehensive publicly available information on mortgage-market activity, including 48 data points providing information about applicants, property used to secure a loan, and more.
For 2019, the FFIEC monitored mortgage transactions at 5,508 US financial institutions, down about 3% from 2018. The 2019 data set included information on 15.1 million mortgage applications. Of those, 12.5 million were closed-ended and 2.1 million were open-ended. Another 442,000 records were partially exempt from reporting requirements.
The number of closed-ended loan applications spiked by 21% in 2019, while the number of open-ended, line-of-credit applications fell by 9% Of the 15.1 million home-loan applications tracked in 2019, 9.3 million resulted in originations. Of those, 7.9 million were closed-ended mortgage originations, and 1.1 million were open-ended line-of-credit originations.
The total number of closed-ended loans spiked by 26% – about 2 million – between 2018 and 2019, according to the FFIEC. Refinancing originations for one-to four-family properties skyrocketed 78% year over year, and purchase lending rose by 4%.
The share of mortgages originated by independent mortgage companies – as opposed to banks – also continued to rise in 2019. While their share of purchase loans wavered slightly – 56.4% in 2019 as opposed to 57.2% the year before – their share of refinance loans rose from 56.1% in 2019 to 58.1% in 2019.
Lending by the numbers
The FFIEC recorded nearly $4.7 trillion in mortgage loan volume for 2019. The volume breaks down like this:
Conventional: $3.6 trillion
FHA: $574 billion
VA: $479 billion
USDA: $31.98 billion
Loans made to women accounted for nearly $664.3 billion in total loan volume in 2019, up from about $528 billion the year before.
Black borrowers also accounted for increased loan volume last year – more than $225 billion, up from about $181 billion in 2018, according to the HDMA data.
Hispanic borrowers accounted for $335.9 billion in loan volume last year, up from just under $261 billion in 2018.
Black and Hispanic borrowers also accounted for a greater share of total home-purchase loans for first-lien, one- to four-family properties in 2019. The share of purchase loans made to Black borrowers rose from 6.7% in 2018 to 7% last year. The share made to Hispanic-White borrowers rose from 8.9% to 9.2%. The refinance share for both Black and Hispanic-White borrowers fell year over year.
Lending to low- to moderate-income borrowers also improved, albeit only slightly. Home purchase loans made to low- or moderate-income borrowers (those who made less than 80% of their area's median income) rose from 28.1% to 28.6%, according to the report. The share of refinance loans to low- to moderate-income borrowers fell from 30% to 23.8%.