AFR Wholesale and UWM are among the industry players who've partnered with a new ecosystem exclusively for independent mortgage originators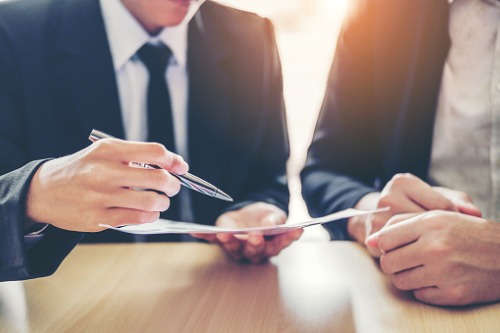 Some of the nation's largest lenders have agreed to partnerships with a new marketplace for mortgage brokers, conceived in partnership with the Association of Independent Mortgage Experts (AIME).
ARIVE, a new platform that will allow independent brokers to find the perfect loan for each borrower, has already connected with 20 wholesale lenders – with 80 more on the waiting list, according to AIME founder and chairman Anthony Casa. Among the first lenders to sign contracts with ARIVE are AFR Wholesale, Caliber Home Loans, Flagstar Bank, Home Point Financial, Paramount Residential Mortgage Group, Stearns Lending and United Wholesale Mortgage.
"We're thrilled to be joined by this exceptional group of businesses for our initial launch," said ARIVE CEO Joseph Cicali. "This speaks to the desire of the industry to work with independent mortgage experts. We're incredibly thankful to the people and companies who are taking an interest in making mortgage work the way it should. Ultimately, we all want to serve the borrower, and ARIVE is designed to help independent originators and lenders do just that."
Through its partnership with AIME, ARIVE will provide independent originators a complete ecosystem that unites them with lenders and third-party vendors, allowing solo and small brokerages to compete in a crowded marketplace.
"Opening up the platform with so much support makes it apparent there's a need for an up-to-the-minute tech solution for independent mortgage originators, and we're excited to be the ones providing it," said Katie Sweeney, senior vice president of ARIVE. "We're creating a platform that will assist in the overall growth of the wholesale space."