MPA is on the lookout for top emerging young talents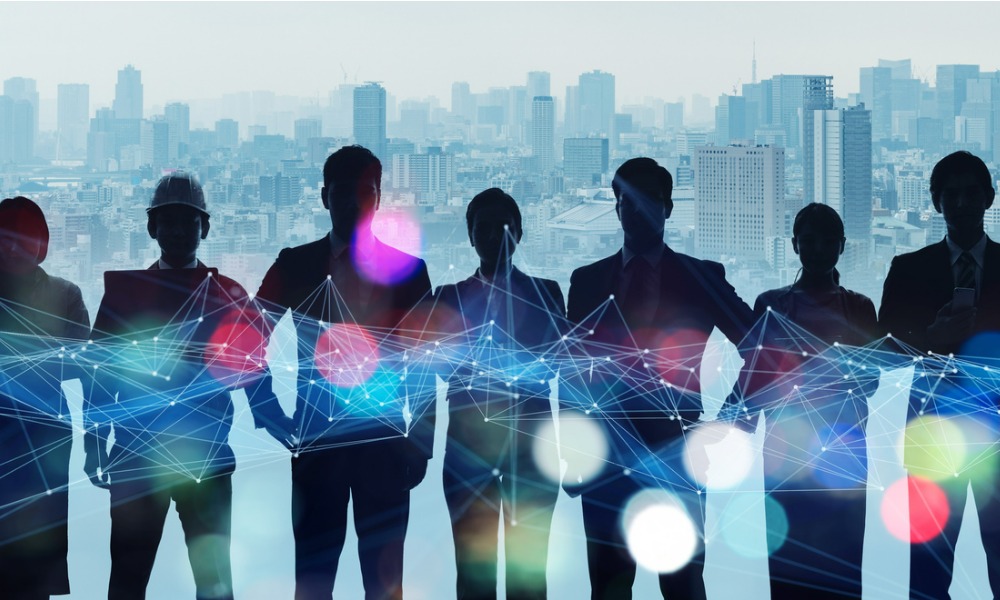 Mortgage Professional America is searching for the country's most successful young professionals to be featured in this year's Rising Stars report. The list will showcase the most driven and hard-working superstars aged 35 years and under who are emerging as industry leaders.
This is a great opportunity for young talent to be recognized for their dedication in the early stages of their career. Nominations can be submitted through this online form.
Participation in this annual ranking offers an impressive growth path for professionals who aim to build their profile in the industry. Winners will be featured in MPA online and gain access to exclusive marketing and promotional opportunities designed to amplify their achievement across multiple channels.
Nominations close Friday, August 20, 2021.
Mortgage Professional America is committed to promoting diversity and inclusion in the mortgage industry. Participants are invited to nominate industry professionals who are contributing to the success of their industry, regardless of race, sex, gender identity, sexual orientation, religion, ethnicity, national origin, or disability.