A Millennial looking to buy a home has to shell out an average of $313,000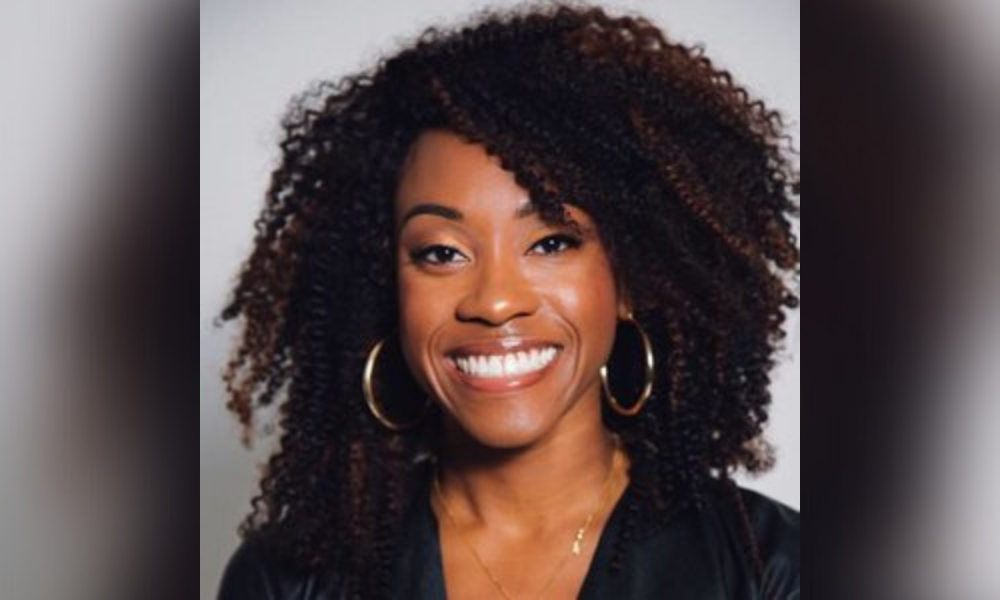 The Texas capital city of Austin could serve as microcosm for the sharp increase in home prices nationally.
Deep in the heart of the Lone Star State, home prices have risen 209% since 2000, compared to the national average of 156%. In terms of price, a typical home in Austin was valued at $181,095 in 2000. Today, it's $558,600 compared to the national median home price of $408,100.
Austin is one of 13 US cities with home-value increases of more than 200% since 2000. In its assessment, Clever Real Estate officials analyzed publicly available data from the Federal Reserve Bank of St. Louis, the Zillow Home Value Index and the US Bureau of Labor Statistics.
Researchers found that home prices have rapidly increased over the last five decades, eclipsing the inflation rate by 150% since 1970. What's more, analysts noted that if home prices grew at the same rate as inflation since 1970, the median home price today would be a mere $177,788 rather than $408,100.
Mortgage Professional America reached out to Clever Real Estate spokesperson Danetha Doe (pictured), an economist, to learn more about the uptick in home prices.
"What we found in our study is that since 1970, housing prices have increased by 1,608% versus inflation, which is 644% over that same time period," she said.
Read more: Home prices increase nationwide, overvalued in 37% of metros
She offered similar context for the rise in home prices in Austin, using the 209% jump since 2000 compared to the 158% median nationwide. "Compared to inflation of goods," Doe noted, that's only 67%, and compared to wages and salaries, it's 7%. It is out of whack, there is no fancy economic term other than it's out of whack."
A confluence of market forces have aligned to create the scenario, the economist added. A leading contributor is a lack of inventory. According to federal government data, the nation is about four million houses short to meet the current growth and population, she said.
"That lack of housing has been in the works for many decades, but particularly after 2008, developers became shy around building because we had been burned in 2008," she said, referencing the subprime mortgage crisis 14 years ago.
The increased trend of working from home – a phenomenon that came into greater focus during the height of a pandemic that required physical distancing – has also had an impact. "More recently, work from home has shifted buyer choices, sellers' choices and folks are leaving more urban cities and looking for places with more space," Doe observed.
Mercurial mortgage rates have played a part as well. While rates now hover around 4.8% and rising, the last couple of years have seen historically low rates of around 2%. "When it's cheaper to borrow money, that increases demand," Doe noted. "We already had low supply, so that's just going to drive up the prices."
Read next: Here's how much lumber costs have added to new home prices
Increased costs for building materials have also affected prices. "The rise in those costs have contributed to the rise in costs of housing as well," Doe said.
The median American household's income has just slightly kept ahead of inflation over the last 40 years, according to the Clever Real Estate study. This has left many wondering what will happen this year as the inflation rates continues to climb rapidly.
Austin is no anomaly. Unsurprisingly, the biggest increases are seen in California – 277% since 2000. San Francisco has seen prices increase as much as 290% since 2000.
Other cities with disproportionately high home-price inflation include:
Seattle (235%)
Tampa, Fla. (223%)
Miami (220%)
Portland, Ore. (207%)
Phoenix (206%)
Denver (204%)
Given those statistics, Millennials in particular have had a difficult time achieving homeownership, Doe noted. Members of that generation are at peak homebuying years – between the ages of 26 to 35, with the age of 30 considered the most likely for home purchasing.
Comparing prices that were available to baby boomers – the generation that was the offspring of the so-called Greatest Generation – Millennials have an uphill climb in achieving homeownership. The calculus yields yet another sobering statistic: "Baby boomers when they were 30, the average home price was $82,800 for Millennials, it's $313,000. It's increased 393% since 1985, when the average Baby Boomer turned 30."
Stated differently, the study revealed that to afford a home with a suggested 2.6 home price to income ratio, a Boomer turning 30 in 1985 would have needed a household income of $31,850, 35% higher than the median household income at the time.
For Millennials, who, on average, reached their 30s around 2019, that ratio is significantly higher. The median sale price of a home in 2019 was $313,000, while the median household income was $68,700 – a 4.6 ratio. To afford a home at the suggested 2.6 ratio, the average Millennial would need a household income of $120,400, a 75% higher salary than the actual median.
But Millennials aren't just combatting inflated housing prices – they also carry more added expenses such as education costs, according to the study. After adjusting for inflation, college tuition costs grew 52% between when Baby Boomers and millennials began attending universities and have spiked an alarming 143% in total since 1963.