The city of Philadelphia alleged that the lender discriminated against minority borrowers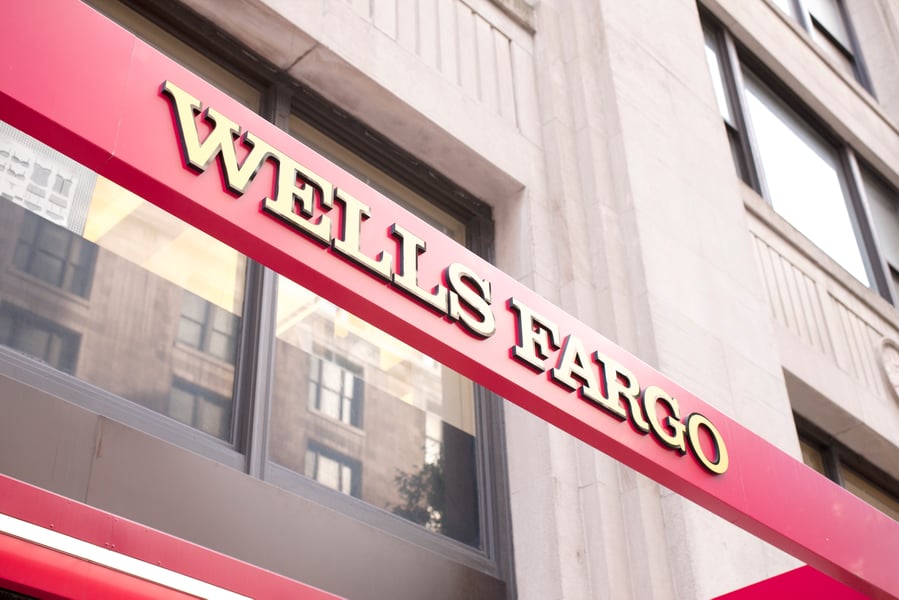 Wells Fargo has settled a lawsuit by the city of Philadelphia that alleged that the bank had engaged in discriminatory lending practices.
Under the settlement, Wells Fargo will contribute $10 million for sustainable-housing programs to promote and preserve homeownership for low- and moderate-income residents.
In the lawsuit, filed in 2017, the city alleged that Wells Fargo discriminated against minorities in its lending practices, causing high foreclosure rates in minority neighborhoods and lowering the city's tax revenues as a result. According to the lawsuit, the lending giant issued more than 1,000 high-cost or high-risk loans to minority borrowers. Wells Fargo did not admit liability in the settlement, and has denied the city's allegations of discrimination. The bank said the settlement was "consistent with its broader philanthropic efforts."
The largest portion of the settlement funds, $8.5 million, will be used to provide grants for down-payment and closing-cost assistance to low- and moderate0income households purchasing homes in the city. The Philadelphia Housing Development Corporation will provide the grants. There is no requirement that buyers get a mortgage from Wells Fargo in order to qualify for the grants.
Another $1 million will be divided among up to three nonprofit organizations that implement Philadelphia's Residential Mortgage Foreclosure Prevention Program, which was developed in the wake of the 2008 financial crisis. An additional $500,000 in grants will be made available to Philadelphia's land care program, which revitalizes vacant land through cleanup and greening efforts.
Wells Fargo will also collaborate with the city to conduct a program called "Understanding Philadelphia" for employees who work at Wells Fargo Home Mortgage in the area. The program will analyze the history of the city's housing market, its diverse neighborhoods, and the current housing needs of Philadelphia residents.
"Homeownership brings stability, security and pride – in yourself and in your community," said Philadelphia Mayor Jim Kenney. "Philadelphians who struggle amid poverty need assurance that they face a level playing field as they work to achieve that dream. This agreement brings substantial support to the very communities that most need this assistance. Philadelphia is committed to ensuring that no one faces additional hurdles toward homeownership because of their race or ethnicity."
"From the outset of this litigation, our focus has been on directing relief to the neighborhoods that were the subject of the litigation, which were communities of color that continue to face challenges," said City Solicitor Marcel S. Pratt. "The resolution will provide much-needed benefits to the city's low- and moderate-income residents – most significantly by enabling homeownership, which is one of the most effective ways that families accumulate wealth in America. One of the advantages of this resolution is that we secured valuable benefits that would not have been available through pursuing our litigation for city government's injuries under the Fair Housing Act. As a result, we are providing tangible, significant benefits directly to our communities and residents."