The capital of the bank's own home state has filed a federal lawsuit accusing it of racial discrimination in lending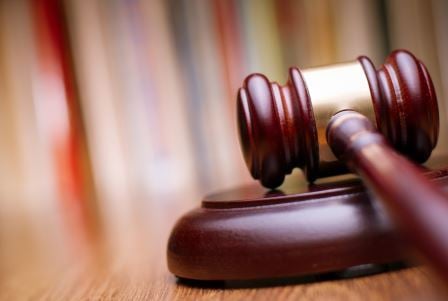 Wells Fargo is in hot water over mortgages again.
A new federal lawsuit, filed by the city of Sacramento, Calif., alleges that the banking giant discriminated against black and Latino borrowers by pushing them into more expensive mortgages than white borrowers. Wells Fargo has been headquartered in California for more than a century and a half.
According to the lawsuit, Wells Fargo has a "long-standing pattern and practice" of illegal lending in minority and low-income communities. The lawsuit said that this practice drove down home values, strangled property tax revenue and caused foreclosures in those areas to rise, according to a CNN report.
"Wells Fargo's discriminatory lending practices place vulnerable, underserved borrowers in loans they cannot afford," the lawsuit said.
The lawsuit cited four anonymous former mortgage employees at the bank, who allegedly confirmed that it "intentionally steered minority borrowers into higher-cost loans because of their race or ethnicity."
That happened regardless of creditworthiness, the lawsuit alleged. According to the suit, black Wells Fargo borrowers with credit scores above 660 were 2.8 times more likely to receive a high-cost or high-risk loan than white borrowers in comparable situations, while Latino borrowers were 1.8 times more likely.
The lawsuit is only the latest in a string of black eyes for the bank, which is spent much of the last year embroiled in one controversy after another. It's not even the first accusation of discriminatory lending the bank has faced; last year, Philadelphia filed a lawsuit making similar claims. Baltimore and Miami have also accused the bank of racially discriminatory practices, CNN reported.
Wells Fargo, for its part, denies the allegations and has said that it will "vigorously defend" its lending record.