Grants will help underserved individuals to achieve homeownership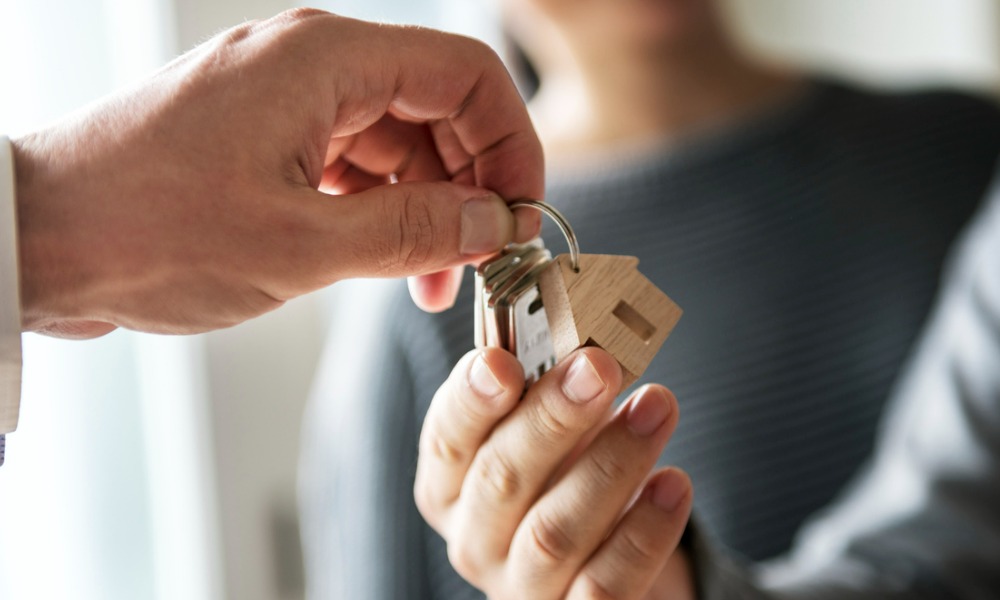 Wells Fargo Foundation has pledged $22.5 million to the Local Initiatives Support Corporation (LISC) as part of its efforts to address systemic barriers to homebuying for Black, Hispanic and other underserved families.
The foundation awarded $7.5 million each to LISC-led coalitions in Houston, New York and Richmond, Va. LISC partners with local government agencies, community-based organizations, and business groups to design new mortgage products, support new housing developments, address affordability challenges, and provide education to racially and ethnically diverse homebuyers.
The initiative is part of Wells Fargo's Wealth Opportunity Realized Through Homeownership (WORTH) program, a $60 million national effort to reduce racial disparities and expand homeownership opportunities for BIPOC families.
Read next: Housing racial discrimination – dismantling its legacy
"The vision of the WORTH program is to harness the collective expertise, reach, and action of housing advocates to enable more Black, African American, Hispanic and other underserved individuals to achieve homeownership," said Otis Rolley, president of the Wells Fargo Foundation. "This funding is a natural extension of our long collaboration with LISC, which shares our focus on advancing greater racial equity and wealth building."
"The WORTH collaborations are meant to upend decades of destructive practices that have disadvantaged people of color," LISC president Denise Scott said. "They will create opportunities for families to buy homes and build wealth while also demonstrating what really works to break down racial barriers and strengthen local economies. The positive ripple effect will benefit communities long into the future," she said.