Mortgage pros join the firm as it accelerates its rapid expansion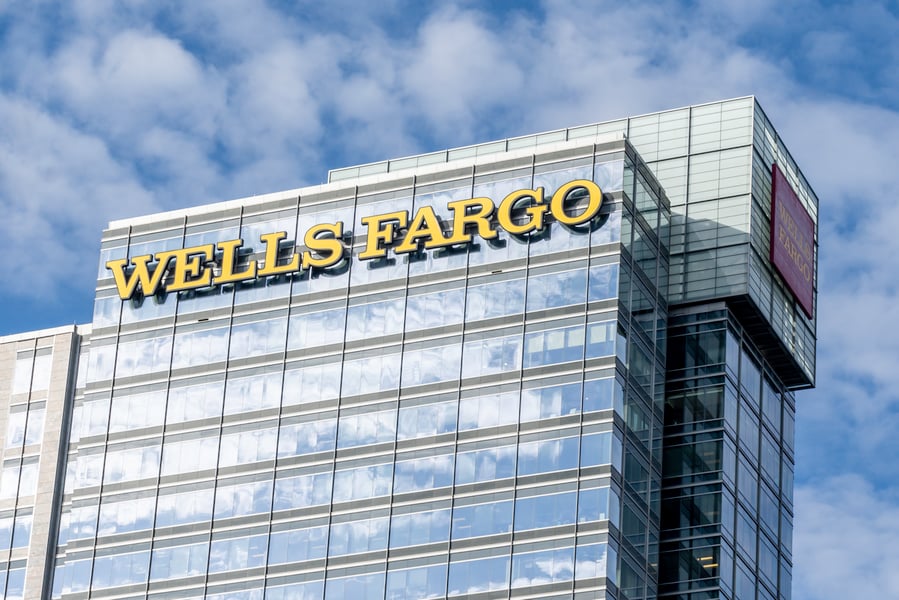 MAXEX, a digital home loan exchange platform, has bolstered its management team with the addition of mortgage veterans Maloch Spivey and Steven Valladares.
Spivey, who brings 17 years of experience, will serve as managing director of loan operations and transaction management. In this role, he will oversee operational delivery across the transaction lifecycle. Spivey made the switch to MAXEX from Wells Fargo, where he most recently worked as senior vice president of correspondent lending.
Valladares, on the other hand, will lead the expansion of the company's seller sales and account management infrastructure as managing director and head of sales. Before MAXEX, he was vice president of national lender development for Wells Fargo. The 33-year mortgage pro has also held senior sales and operations roles at top mortgage firms including Fannie Mae, Triad Guaranty Insurance, and SunTrust.
"As MAXEX accelerates its rapid expansion, we are proud to continually attract world-class talent to our entrepreneurial team," said Tom Pearce, chairman and CEO of MAXEX. "Maloch and Steven each embody the values that have driven our success and will play critical roles as we reach our next chapter of growth."