FundingShield's wire fraud technology is now accessible via Volly POS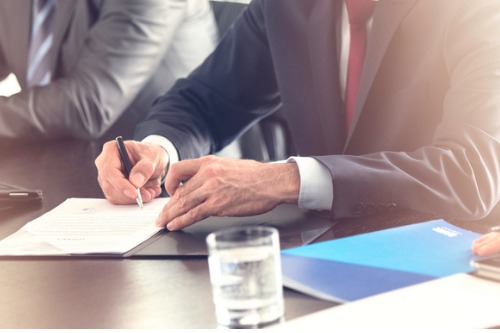 Volly has announced its integration with FundingShield to better protect clients from wire fraud during the mortgage loan process.
With the integration, lenders can utilize FundingShield's wire fraud and settlement risk management technology, Guardian Service, through Volly's point-of-sale platform.
"FundingShield's solutions are right in line with our approach to delivering relevant, leading-edge solutions to our clients," said Volly CEO Jerry Halbrook. "This integration will allow clients to more efficiently process loans, stay better protected from fraud, and more efficiently grow their businesses."
Guardian Service confirms good settlement, valid CPL coverage, wire account confirmation, approved and authorized closing parties, as well as the licensing of real estate professionals.
"Team FundingShield is excited to partner with Volly and its dynamic POS solution," said FundingSheild CEO Ike Suri. "We look forward to facilitating wire fraud prevention, risk, and regulatory compliance management tools via a seamless integration powered by our plug-and-play, malleable, scaleable and secure products. Both lenders and borrowers in the mortgage industry can leverage our tools."