Volly aims to educate borrowers in the mortgage process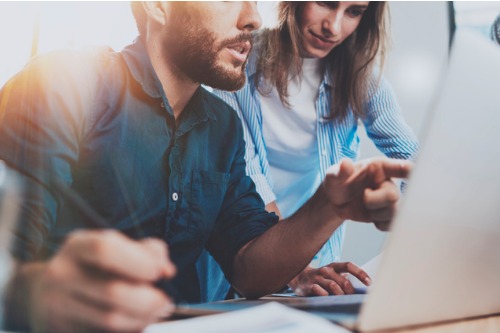 Volly has partnered with Fast Forward Stories to integrate real estate and mortgage-related educational videos into the Volly platform.
Fast Forward Stories, a provider of branded educational videos for business verticals, will give Volly's loan officers and customers access to videos designed to educate borrowers on the homebuying and home-financing processes.
The videos will be embedded into websites, email campaigns, e-newsletters, and social media content.
"Our industry is in the midst of a profound shift in how we communicate with customers," said Volly CEO Jerry Halbrook. "Video is proving to be an incredibly effective way to convey essential information. This exciting partnership with Fast Forward Stories will allow loan officers to boost engagement, leading to increased sales. Meanwhile, customers will become more knowledgeable about important next steps in the mortgage process."