The investment will expand Volly's marketing automation offerings and services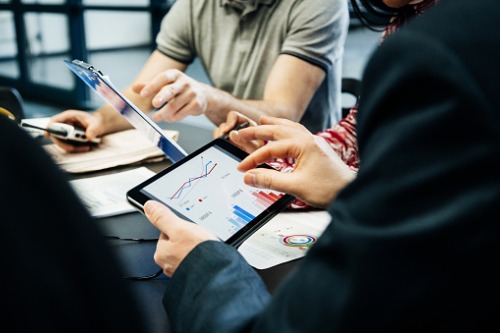 Volly, a provider of SaaS-based fintech and creative marketing services to the financial services industry, has raised $11 million in a Series B growth equity round.
Volly CEO Jerry Halbrook said that the company intends to use the funds "to expand the Volly capabilities and enhance our value proposition and service."
The funding round was led by Baltimore-based equity firm Camden Partners, with participation from existing investor New Capital Partners (NCP). As part of the deal, Camden Partners Managing Member Jason Tagler will be joining the Volly board.
"We are particularly excited about the new Volly Portal solution, which leverages the full product features of Volly delivered in a single platform to serve the full range of customer acquisition, retention and transactional needs of lending professionals," he said.
"The Volly management team has done an excellent job building an industry-leading solution and positioning Volly for rapid growth in the mortgage and financial services technology sector," said Adam Cranford, managing director of New Capital Partners. "Broad usage of Volly's technology platform and creative marketing services by many of the top mortgage and banking industry leaders attests to the strength of the Volly platform capabilities and the strategic value proposition that Volly offers to its clients."