The exec will focus on enhancing NewDay's global efforts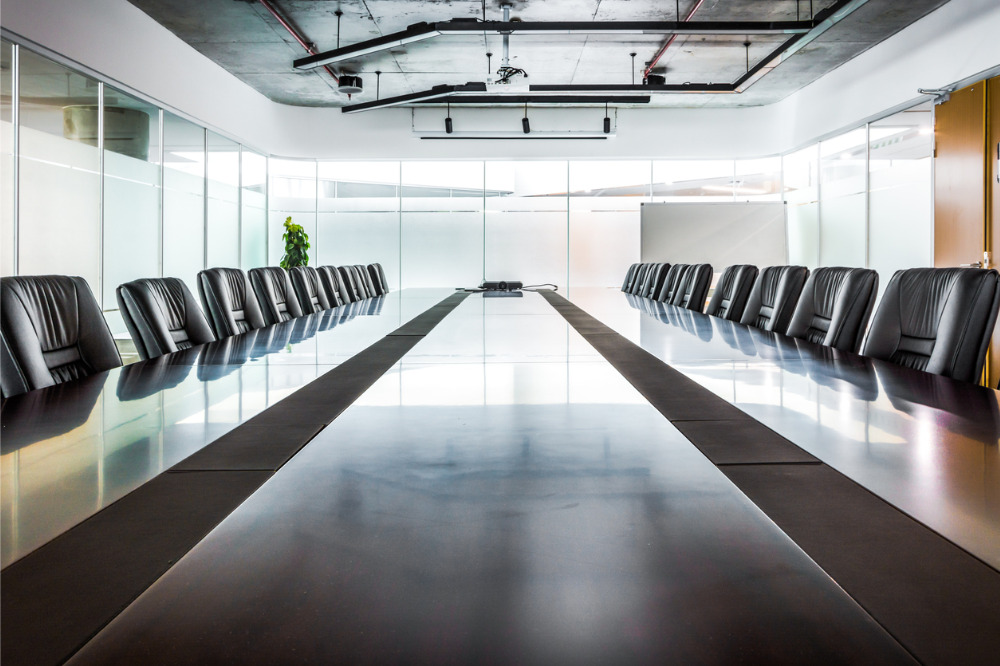 NewDay USA has announced the appointment of Eugene Minzin as senior vice president of operations and finance.
In his new role, Minzin will spearhead several programs and quality control programs for the company. He will also lead NewDay's initiatives to build its offshore capability in India.
Additionally, Minzin has been instrumental in developing programs and systems for the hiring, selection, and development of new and existing team members.
"Eugene has been instrumental in building NewDay's data-driven approach that blends performance metrics with performance management systems," said NewDay USA founder and CEO Rob Posner. "Eugene represents our nation's next generation of mortgage banking leaders. His leadership will have an important role in driving our company's vision to help every veteran become a homeowner."
"It's a privilege for me to serve our nation's servicemen and women, and in helping to put them and their families in a better place," Minzin said. "They served us, and now it's our turn to serve them."