eSign capabilities enable vets to close their mortgages with limited person-to-person contact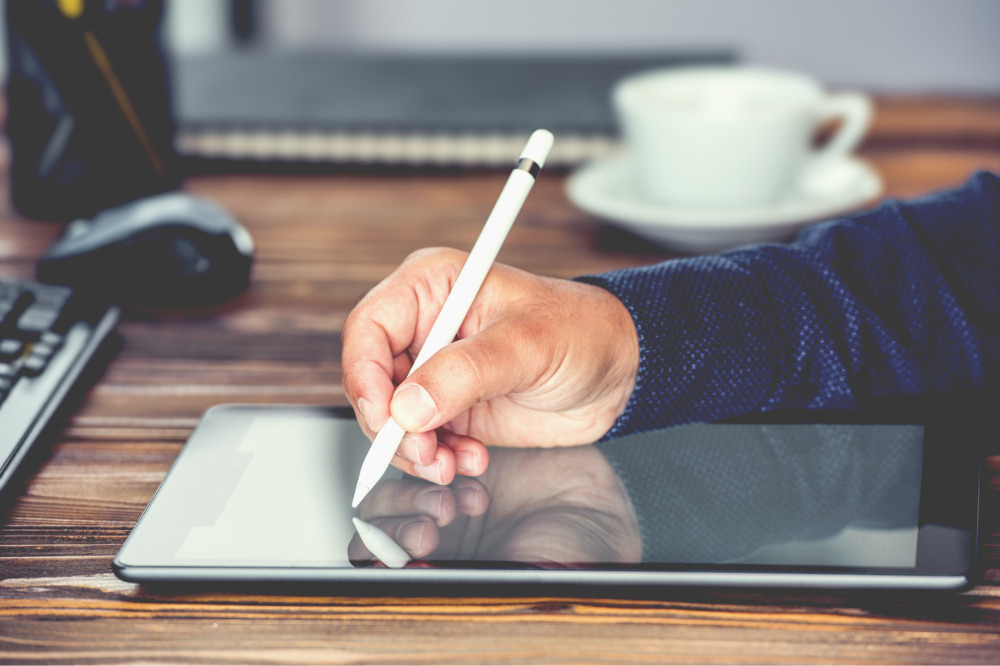 In light of the COVID-19 pandemic, NewDay USA has allowed veterans and service members to complete almost all of their mortgage documents online.
With its new SafeClose service, veterans and service members can now sign mortgage closing documents without the need for a notary signing agent to enter their home.
SafeClose, under the Center for Disease Control and Prevention's (CDC) social distancing guidelines, enables notaries to verify a borrower's signature from a safe distance outside the borrower's home.
"SafeClose opens up entirely new possibilities for servicemembers and veterans who are seeking to purchase a home as well as those looking to refinance their existing VA mortgages," said Rob Posner, founder and CEO of NewDay USA. "This is yet another way we are making a real difference in the lives of veteran families during this critical time for our nation."
Borrowers can electronically review and sign loan documents using their home computers. For the documents that require the presence of a notary, five main documents will be delivered to their front door for signature. Signing agents can verify and notarize at a safe distance as long as they can see the borrower sign the documents.
"With SafeClose, NewDay USA is taking every possible precaution to take care of our veterans and keep them safe during the current health environment," said NewDay USA Executive Chairman Tom Lynch. "With our eSign capabilities, veteran borrowers can also complete almost all of their mortgage documents online, which saves time and further reduces person-to-person contact."