Last month, UWM became the first lender to offer fixed rates below 3% on conventional mortgages. Now, it's bringing the ultra-low rates to its VA program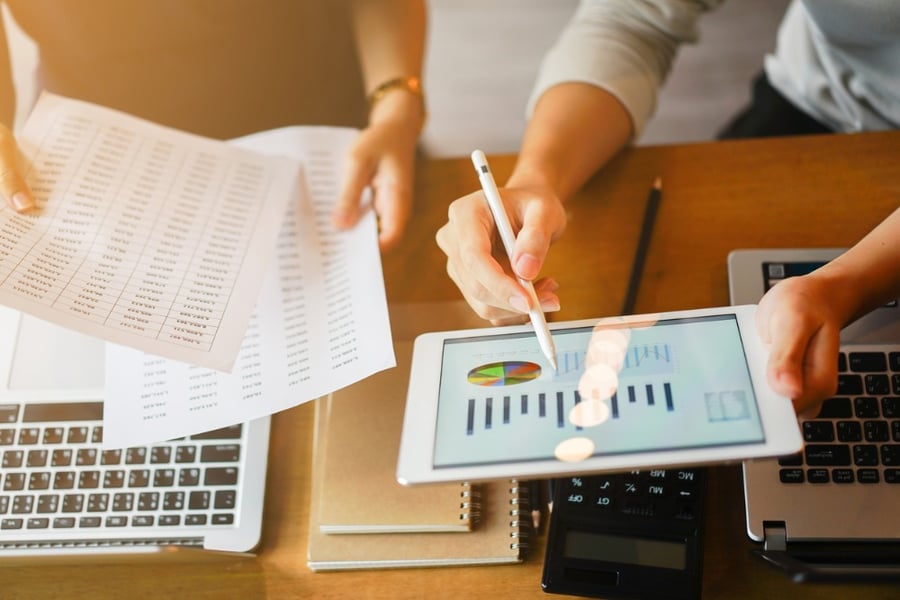 United Wholesale Mortgage has launched a VA loan program that offers rates below 3%.
The new Conquest for VA program offers rates as low as 2.25%, available on 30-year fixed-rate mortgages for both purchases and refinances, according to UWM President and CEO Mat Ishbia.
"We're trying to get the lowest rates possible to the veterans," Ishbia told MPA. It's taking care of the veterans and at the same time giving our brokers a competitive advantage over the retail channels they're competing with."
The move follows the launch of a similar Conquest program for conventional purchase loans and refinances last month. That program made UWM the first lender to offer fixed rates below 3%.
"After that, we were looking at the next segment that we really wanted to impact in a positive way," Ishbia said. "So obviously we looked at helping our veterans. It's been in the works since the day we rolled out conventional Conquest program back on May 12."
Ishbia said that the flexibility UWM has as a wholesale lender is what allows the company to offer sub-3% rates.
"Obviously, rates are low right now. And as a wholesale lender, we're able to offer really low rates to the broker and they can pass that on the consumer," Ishbia said. "We can do that because mortgage brokers have a choice of lenders; if we can't do the best jumbo loan, they can go to another lender for that. We don't have to do it all, so we can focus on giving these really great rates for veterans, so our brokers can call any veteran and save them a lot of money."
The Conquest for VA program offers fixed rates between 2.25% and 2.375%. Ishbia said the program will remain in place "for the foreseeable future." He also said that UWM's fast turn times will allow brokers to see more VA loans to completion.
"The difference between us and other lenders is that we're closing loans in 10 days, 15 days," he said. "That makes the customers happy, so they refer their friends to the broker they used. We want to make the process fast and efficient. We want to close loans fast, give them great rates, and get referrals. That's what it's all about."