Rise in Treasury rates has not impacted mortgage rates – yet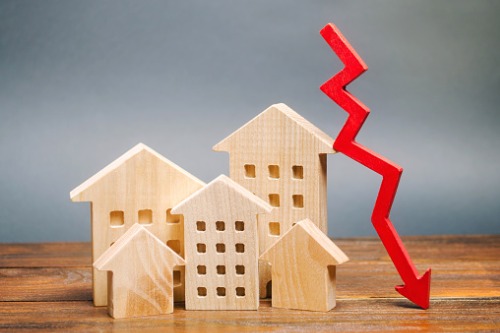 US mortgage rates held steady for the second week in a row, with the 30-year fixed-rate mortgage averaging 2.73%.
"The residential real estate market remains solid given healthy purchase demand while implied real-time home price growth is high, due to the inventory shortage that is plaguing the housing market," said Freddie Mac Chief Economist Sam Khater.
Data the Mortgage Bankers Association (MBA) showed that mortgage applications decreased 4.1% week over week despite mortgage rates remaining below 3%.
The 15-year fixed-rate mortgage averaged 2.19% this week, down from 2.21%, according to Freddie's Primary Mortgage Market Survey. Meanwhile, the 5-year Treasury-indexed hybrid adjustable-rate mortgage inched up one basis point to 2.79% week over week.
"It's a tale of two economies. The services economy remains in the doldrums, but the production side of the economy remains strong," Khater said. "New COVID-19 cases are receding, which is encouraging, and that has led to a rise in Treasury rates. But, the run-up in Treasury rates has not impacted mortgage rates yet, which have held firm."