Home construction is on the up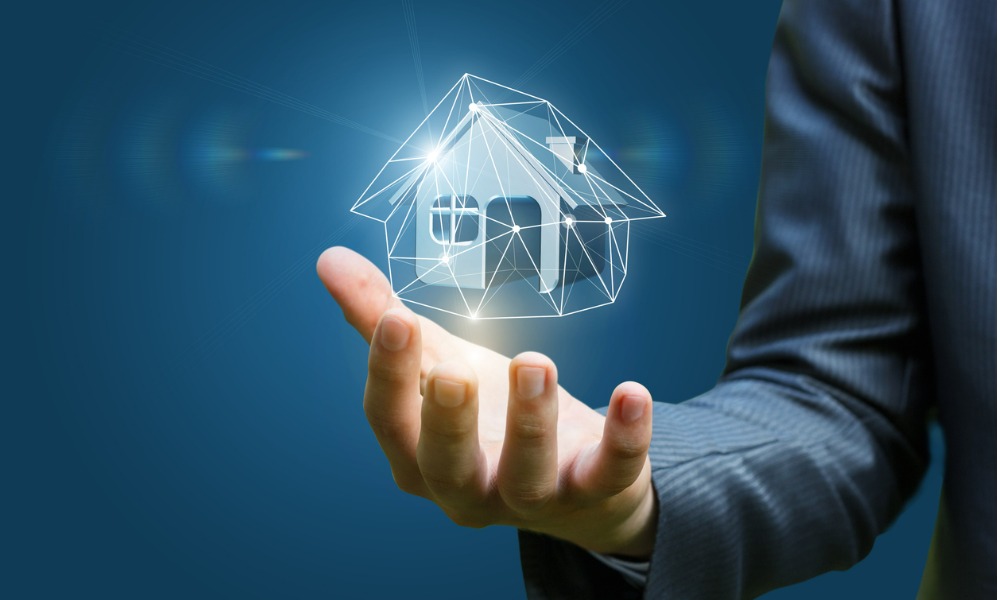 Construction of new homes in the US posted a surprise increase in October, with residential starts up 1.9% last month to an annualized rate of 1.37 million.
That jump marked the highest uptick for three months, according to government data released on Friday, as scant inventory across the nation's resale market continues to benefit builders.
Single-family home construction increased by 0.2% last month, while applications to build came in at just under 1.5 million. The overall spike was largely propelled by a 12.5% increase in the West and strong acceleration in the Midwest, which saw starts pick up by 28.4%.
Starts for construction of housing projects with five units or more posted a 4.9% increase to a rate of 382,000 units last month, while residential investment also saw a welcome increase for the first time in 10 quarters.
With interest rates having surged over the past 20 months, homebuying demand has remained somewhat muted throughout this year. Still, the dearth of existing-home listings across the US housing market has helped push buyers toward new construction, with lower borrowing costs also expected to emerge if, as expected, the Federal Reserve begins to cut interest rates in 2024.
Data for September's homebuilding activity was revised upwards, with starts now believed to have reached a rate of 968,000 units for the month instead of the 963,000 initially reported.