But supply shortage remains a stumbling block in housing recovery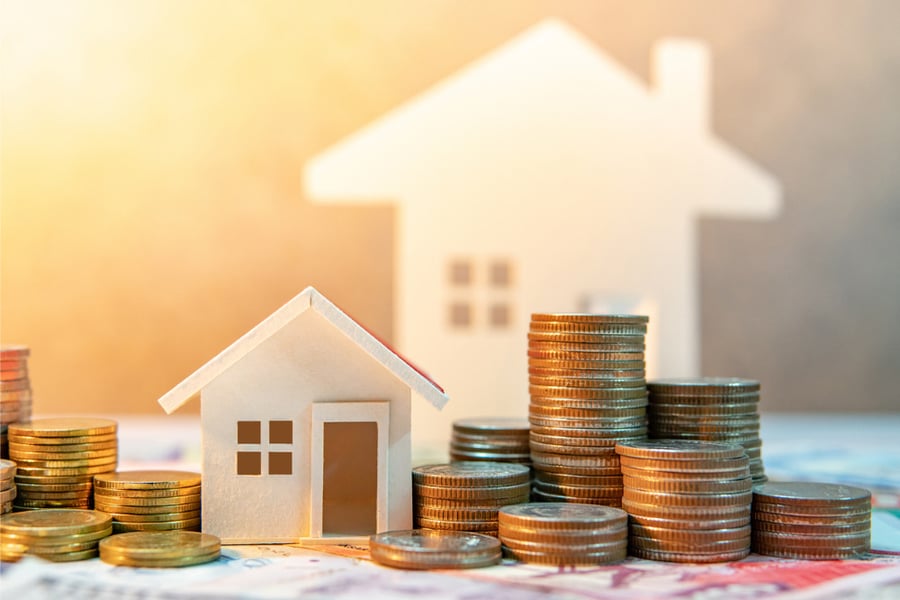 The US housing market's recovery from the coronavirus economic freefall is almost complete.
For the first time since March, the realtor.com Housing Recovery Index surpassed its pre-coronavirus benchmark, rising 2.5% week over week to 101 points. The feat was due to the demand surge in early May, followed by price growth in early June, and the accelerated home sales rate this month.
Prices are growing faster than their pre-pandemic pace, with annual median listing prices rising at 9.1% - the fastest rate since January 2018.
However, housing supply shortage remains a problematic aspect in the recovery, according to realtor.com. Despite a gradual improvement in the number of homes for sale, new listings are still down 15% year over year. Total inventory is also 33% lower than a year ago, and hungry buyers need more. Additionally, time on market is one day faster than last year as buyers outnumber sellers.
"There is no blueprint for a pandemic-induced recession, but this recovery milestone is further proof that homebuyers will persevere through the biggest of storms," said Javier Vivas, director of economic research for realtor.com. "Housing remains a must-have during COVID times, and home sales have proven to flourish even under record-low levels of supply."
The Northeast (106.3) is now the leader in regional recovery with the overall index now visibly above the pre-coronavirus benchmark. The West (105.5) is still above recovery pace and continues to improve, while the South (97.9) and Midwest (97.3) remain below recovery but regaining momentum toward recovery.
Locally, half of the 50 largest markets are now above the recovery baseline, with the overall index showing the most significant recovery in Boston, Seattle, New York, Philadelphia, and Denver.
"The spring season disruptions have given an artificial boost to the summer homebuying season, the real question will be whether the market will be able to sustain that pace through the rest of the summer and going into the fall," Vivas said.