UHM plans to recruit more mortgage professionals across North and South Carolina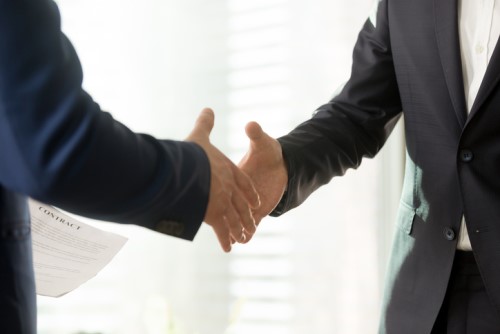 Union Home Mortgage (UHM) has hired mortgage industry leader Jeff Gilley to help lead the company's expansion in the Southeast regions.
Gilley, who has more than 20 years of experience, will recruit and oversee mortgage professionals in the markets across North Carolina and South Carolina.
"We're so excited to have Jeff join the team and be put in a position to have an impact on many of the country's most dynamic, growth-oriented markets," said Bill Cosgrove, president and CEO of Union Home Mortgage. "Jeff is the kind of guy that's driven to make a difference and improve the performance of everyone around him. As we continue to expand our footprint in this region, I know we can rely on Jeff to push us forward and help recruit world-class talent."
Before joining UHM, Gilley held managerial roles at AAXA Mortgage and Alpha Mortgage of Wilmington. Prior to that, he served as a sales manager at Lumina Mortgage, where he started his career as a mortgage loan officer.
"The commitment to customers, doing everything in your power to ensure a positive experience every step of the way, that's what Union Home Mortgage is known for," Gilley said. "They are leaders in the industry, and I am so excited to join the team. I firmly believe in earning the right to have customers for life."