The exec will lead the company's growing retail channel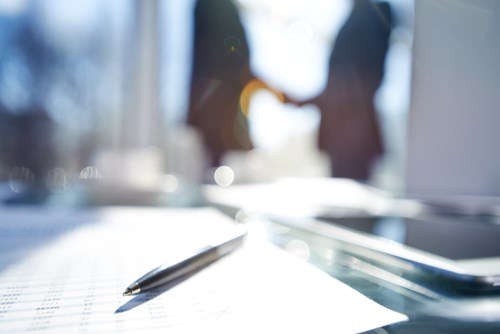 Union Home Mortgage has tapped industry leader Jim Ferriter to spearhead the expansion of its retail infrastructure as senior vice president of retail sales.
"Jim is a leader first and foremost to every partner in this company," said Bill Cosgrove, president and CEO of Union Home Mortgage. "As we continue to grow and welcome new partners into the firm, Jim's leadership on the infrastructure necessary to support their work will continue to prove to be an invaluable asset."
In 2014, Ferriter joined UHM as a national retail sales manager. Prior to that, he served an executive vice president at Caliber Home Loans, where he was responsible for retail, wholesale, correspondent, and consumer direct channels. He also held leadership positions at JPMorgan Chase and GMAC Mortgage.
"Union Home Mortgage is known across the industry for its outstanding leadership and culture, and I feel fortunate to contribute to the growth of this organization," Ferriter said. "This is an exciting time to be a partner at UHM. We are adding new tools each day to support our growth and 400 plus retail loan officers nationwide."