Initiative aims to boost financial literacy among consumers throughout the country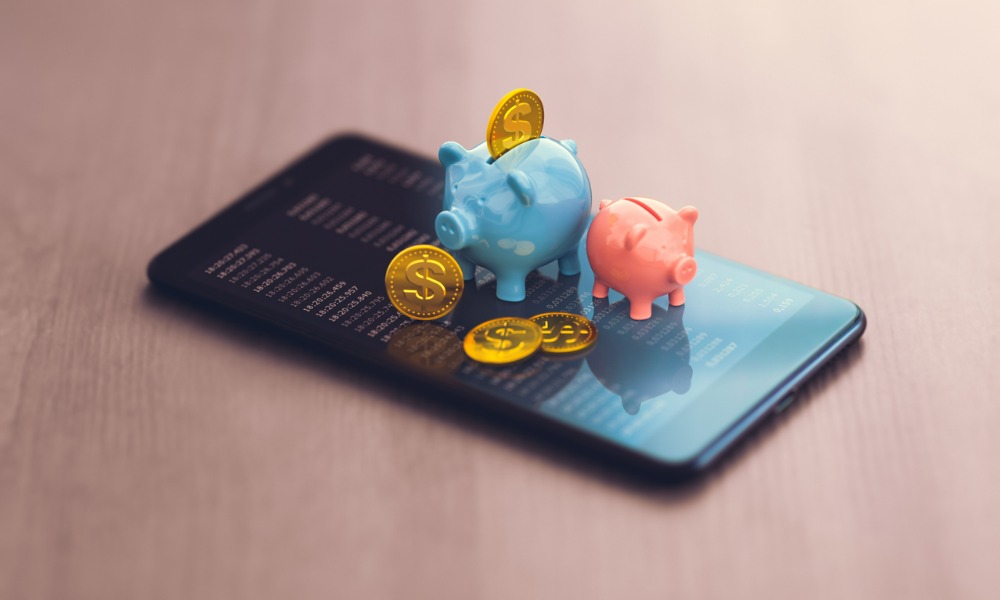 UMortgage has announced an initiative to provide training and educational materials to help consumers become financially well.
The national mortgage company said that it will be hosting its inaugural Financial Literacy Week program from March 28 to April 03. The week-long program was designed to include, and extend beyond, home buying and mortgage-related topics to provide an immersive and well-rounded education. With four sessions per day, the program will cover topics such as investing, designing a career with money in mind, student loans, and several others.
Commenting on the initiative, UMortgage CEO Anthony Casa said the goal is to "help fill in those gaps and power a greater sense of financial literacy among consumers throughout the country, especially people in underserved markets."
Read next: UMortgage swoops for Michigan-based brokerage
"Most educational systems in America, from elementary school through college, are putting people at a disadvantage by not making any sort of dedicated financial education courses a requisite part of their curriculum," he said. "Whether it's learning about homeownership or retirement, most people don't have access to this curriculum until the time has either come or it's passed - for us, that's a big deal."
UMortgage's learning and development team and other industry experts will lead the training in each topic area. Courses will be online and accessible to people of all ages and in every state.