Customer satisfaction depends on a good brand image during this heightened period of consumer anxiety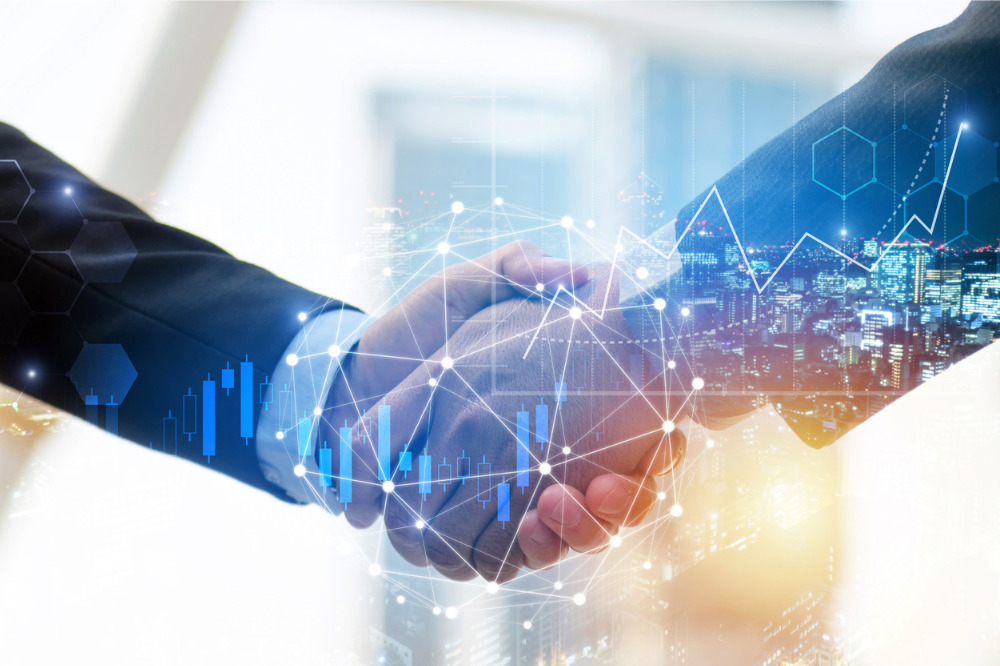 According to a new study from J.D. Power that measures customer satisfaction, there are two abilities crucial for lenders' survival in the era of the coronavirus pandemic: to build trust and to provide easy-to-use digital tools.
Based on 4,370 personal loan and home-equity line of credit customers, the study found that consumers tend to choose a lender based on their repayment terms and reputation. These two variables, along with factors such as quick application and approval processes, as well as the ability to speak with a live person via phone and the quality of mobile and digital capabilities, all weigh heavily on a consumer's decision process.
"Brand image is very important to consumers, and they're making it clear that lenders need to foster trust in the brand and the lending experience," said Jim Houston, managing director of consumer lending and automotive finance intelligence at J.D. Power. "To accomplish that, lenders need to provide secure, easy-to-use web-based tools and focus on aligning product offerings and terms to the specific needs of their customers during this challenging period."
Documents are the bane of customer satisfaction, according to the study. The ideal number of documents required to apply for and receive approval for a consumer loan is zero. Lenders that do not require a bunch of documents got a higher satisfaction score, up to 893 (on a 1,000-point scale) when no documents were required and down to 865 when one or two documents were needed.
Customers are also open to alternative products, with 58% of consumers saying that they did consider using other lending options.
The study also showed that most customers plan to continue monthly payments on personal loans and HELOCs. According to J.D. Power's recent research, fewer than 15% of personal loan and HELOC customers affected by COVID-19 said that they might be unable to make their minimum monthly payments. However, 42% feel that the worst is yet to come in terms of the impact of the pandemic on their finances.
Among HELOC lenders, US Bank ranked highest in overall customer satisfaction with a score of 875. Chase and PNC tied in second with an 870 score.
Lightstream, the online consumer lending division of Truist, claimed the top spot in overall customer satisfaction with a score 891, followed by Marcus by Goldman Sachs with 884 and Discover with 877.