Transcendent partners with HouseCanary to support its intended acquisition growth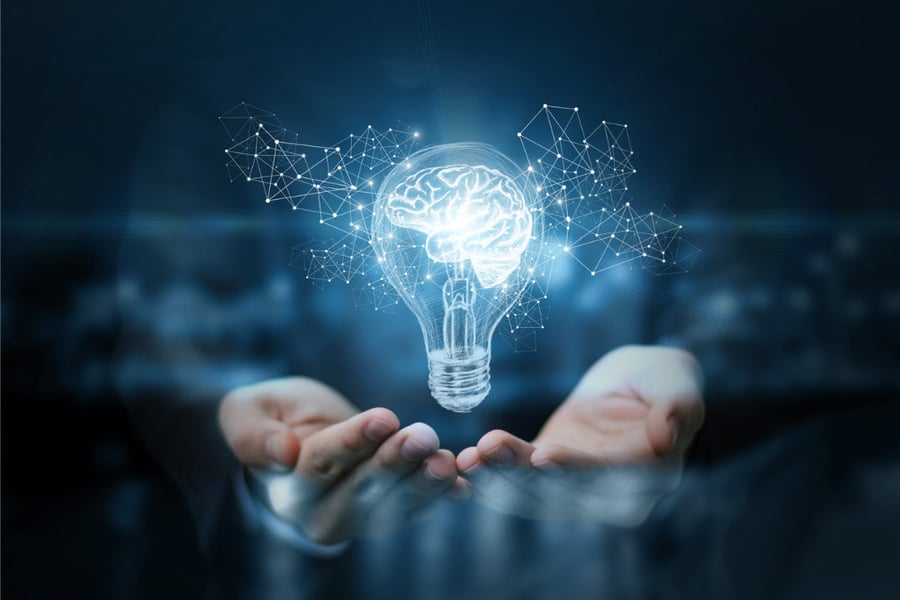 Transcendent Investment Management, a top single-family property investor in the US, has chosen HouseCanary as its artificial intelligence technology and analytics provider for its property acquisitions.
Transcendent focuses on acquiring and constructing homes in its build-for-rent programs. The investment firm said it would integrate HouseCanary's AI tech and data into its models to "more efficiently and accurately identify, analyze, and underwrite build-for-rent properties."
"Transcendent's selection of HouseCanary reflects our commitment to utilizing the best available AI, data and technology to deliver optimal outcomes for renters, communities and our limited partners," said Jordan Kavana, founder and CEO of Transcendent. "We want to be able to evaluate more potential acquisitions and underwriting opportunities in as close to real-time as possible – and with the benefit of as much context and insight as possible. We believe HouseCanary is the ideal AI and technology player to help us realize that vision and transform our processes."
Since its inception, Transcendent has executed more than $1 billion transactions. The firm currently allocates roughly $300 million per year to acquisitions and manages more than 1 million square feet of properties nationwide.
"We believe our partnership with Transcendent reinforces that HouseCanary is becoming the go-to partner for alternative investment firms and single-family real estate investors looking to use best-in-class AI technology to help grow and manage their residential property portfolios," said Jeremy Sicklick, co-founder and CEO of HouseCanary.