An appellate court has vacated a 2018 jury's verdict that Quicken affiliate Amrock stole the analytics company's tech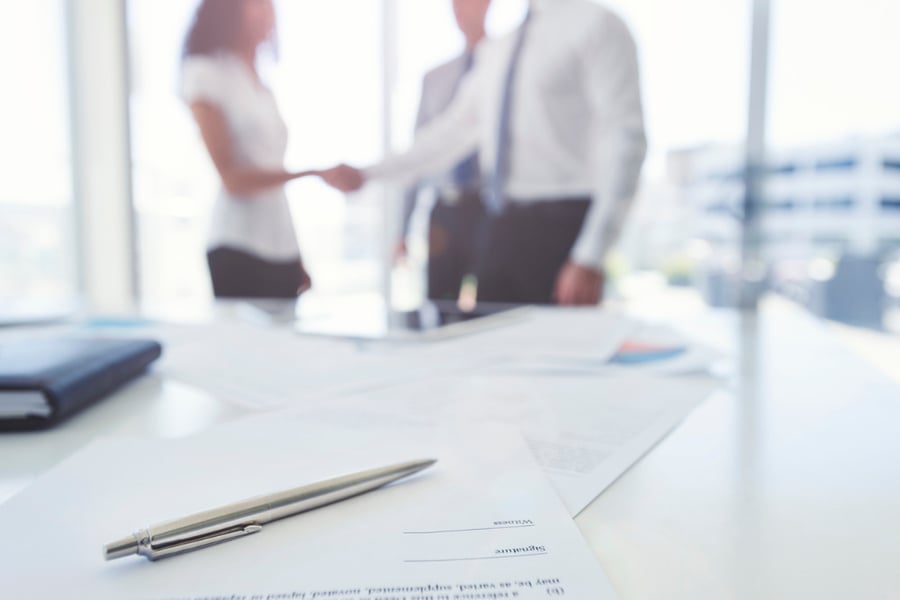 Mortgage tech firm HouseCanary just saw its $740 million win against title insurer Amrock evaporate.
A $706 million jury verdict against Amrock – later inflated to $740 million accounting for attorneys fees and other costs – was vacated by a Texas appeals court Wednesday.
In 2018, a jury found that Amrock, formerly known as Title Source, has maliciously misappropriated elements of an app developed by HouseCanary, a real estate analytics company, before the two companies severed their relationship, according to a Bloomberg report.
However, the appellate court disagreed, saying that HouseCanary had failed to prove that Amrock stole its trade secrets to build its own real estate analysis app. The court said that flaws in the definition of "trade secrets theft" given to the original jury undermined the verdict. HouseCanary can retry its claim, however, Bloomberg reported.
Amrock, the largest independent provider of title insurance, had filed a counterclaim that HouseCanary failed to deliver a working app. However, the appellate court agreed with the original jury that Amrock had failed to prove that claim, and cannot retry it.
Both sides are expected to appeal to the Texas Supreme Court, Bloomberg reported.
"The court's ruling on technical objections to the jury charge does not undermine the strength of the evidence underlying our contract or tort claims," HouseCanary said in a statement.