The bank's mortgage operations will move entirely online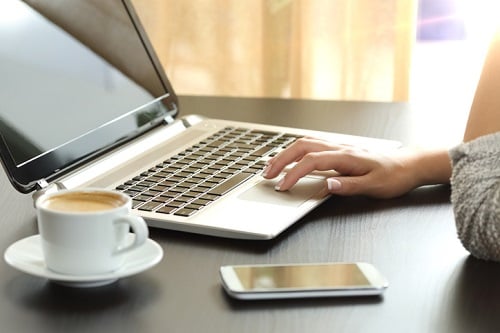 TIAA Bank has announced that it is exiting its retail branch mortgage business to concentrate on digital mortgages, selling its retail branch business to U.S. Bank.
TIAA Bank's announcement comes just a year and a half after it acquired EverBank in a transaction TIAA said would "significantly" expand its retail lending capabilities. Now, however, the bank is exiting all of its retail branch mortgage offices. TIAA Bank pitched the change as a way to reach even more mortgage customers.
"We understand that borrowers today need fast, convenient and cost-effective solutions," said Blake Wilson, chairman and CEO of TIAA Bank. "The changes we're making will enable us to deliver mortgage solutions to even more people, using digital technologies that enable clients to work with us efficiently and easily, anywhere at any time."
TIAA said that it had reached an agreement with U.S. Bank in which the latter would assume leases on TIAA Bank retail mortgage branches "in key markets across the United States." While TIAA said the deal will "allow U.S. Bank to extend offers of employment" to "a number" of TIAA Bank mortgage employees, it did not specify how many jobs, if any, would be lost in the transition.
TIAA Bank said that clients whose mortgages it serviced would not be impacted by the change.