There have been rumblings that COVID-19 would prompt an exodus to the suburbs – but a new report casts serious doubt on that idea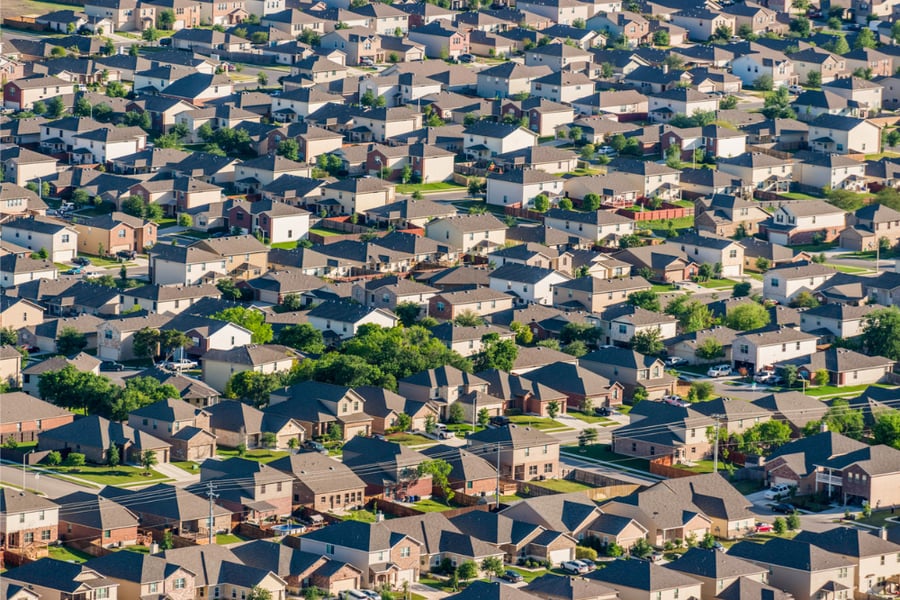 As the COVID-19 crisis continues, there have been rumblings that the pandemic would spur an exodus from densely populated urban areas to the suburbs. However, that doesn't seem to be the case, according to a new report from Apartment List – at least not yet.
"Despite widespread discourse regarding the so-called 'urban exodus', our data tells a different story," Olyvia Ruhlmann, content specialist at Apartment List, said in an email to MPA.
The report, written by housing economist Chris Salviati and research associate Rob Warnock, found that despite recent lockdowns and the health risks attributed to city living, "Americans on the whole are maintaining an appetite for density." The share of all searches for higher-density cities actually increased in the first half of 2020, according to the report.
While there have been plenty of anecdotal stories about a mass exodus to the 'burbs, "hard data on these trends remains scant," Salviati and Warnock wrote.
The report did find that 21% of Americans (and 29% of renters) said they were likely to move this year because of the pandemic.
"Many have hypothesized that this wave of moves will be characterized by migration away from high-density areas, as Americans seek affordability and space in a post-COVID world," Salviati and Warnock wrote. "However, our data are not yet showing evidence of an urban out-migration, at least at the national level."
The report did find a slight uptick in the share of renters looking to move. In Q2, 78% of renters were searching in a different city than that in which they currently lived, up from 76% in Q1.
"But even if renters are a bit more likely to search in new locations, they are not eschewing density," Salviati and Warnock wrote. "If anything, we actually see a slightly greater appetite for density than we did prior to the pandemic."
Among Apartment List users searching beyond their current city in the second quarter, more than 35% were looking for homes in cities with a higher population density than that in which they currently lived. That's a 4% increase quarter over quarter, according to the report.
"Despite density's bad reputation recently, searches to lower-density cities have actually ticked down 3 percent quarter-over-quarter," Salviati and Warnock wrote.
The report also found that while suburban-to-urban searches have actually increased, urban-to-suburban searches have ticked down.