…and it's free (for originators)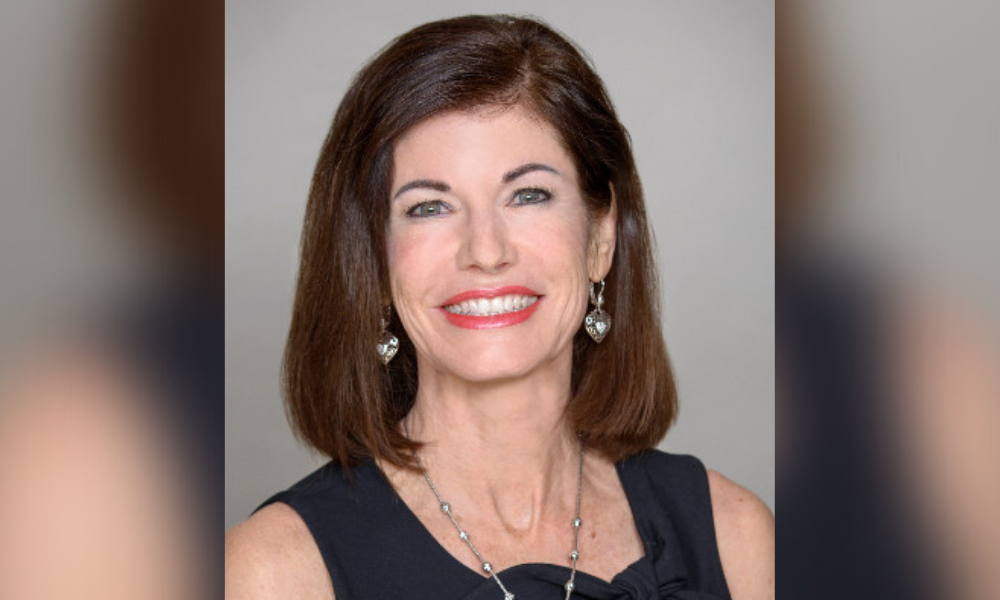 In January SitusAMC, a tech and services provider for the real estate finance industry, acquired California-based fintech firm ReadyPrice, marking the company's fourth acquisition in just five months.
One key aspect of the deal was ReadyPrice's innovative platform, launched a year earlier. At the time of the takeover, CEO Rick Soukoulis said the combination of both companies' technology would "yield an unmatched platform for the mortgage broker and wholesale lending community".
SitusAMC's CEO, Michael Franco, was equally effusive, adding that the deal "represents the beginning of our investments to bring market leading technologies to the brokerage community" and that it would establish "the bridge from new origination markets directly to the secondary market".
That the deal was struck during the COVID pandemic has special significance. The pace at which technology has advanced in the mortgage industry during this period has been widely commented on, as lockdown forced originators to rely fully on the use of high-tech platforms to do business.
Read more: Non-QM and automation – a marriage made by tech
One person well acquainted with ReadyPrice's star platform is Donna Varnell (pictured), who joined the firm as VP of national sales back in April.
Varnell, who spent more than 28 years in mortgage insurance before moving to this specialized field, spoke to MPA at a recent industry conference while gauging the mood of brokers. "As volume is down, they're looking for ways to work smarter," she noted.
From her point of view, 'working smarter' involves fully deploying the platform's most outstanding features; a product that was specifically designed to connect brokers and lenders more efficiently.
She said brokers had taken to the 'log-in-one-time' feature, which allows originators to reset or update their search with the company's product price and rate without having to log in again.
They can also do as many searches as required - and up to six at any one time.
In addition, although lenders are listed once, if they have more than one product, there's a little 'carrot' icon on the app, which brokers can click on to show multiple products.
"Our goal is to drive new brokers to lenders to help them build business, so we allow them to click on the name and to go right to their sign up," Varnell said.
Read more: "All the momentum seems to be building in non-QM" says Angel Oak EVP
While ReadyPrice's technology is designed to save time, the added bonus is that it's free for brokers.
"We may be the only platform that I know of that is," Varnell added proudly.
For lenders, they can have a month-to-month agreement for $2,500, or a one-time payment of $25,000 that covers them for the year, amounting to a $400 saving.
Varnell revealed that the platform was undergoing continual development, adding that the next phase would allow brokers to lock loans with lenders.
Significantly, another future release aimed at helping the company's platform stand out from the rest of the crowd will be to allow brokers to see all lenders, whether they're approved or not.
Varnell also spoke about the resurgence of non-QM lending, which appears to be back in favor among originators following a drop off in 2020.
For borrowers who don't fit the profile for conforming or government loans – and that means self-employed people with small businesses, as well as self-employed contractors and gig economy workers who make up almost 48% of the private sector – non-QM is the most likely answer.
According to recent data from the US government census, new businesses have mushroomed over the last 18 months, and in 2020 there were 4.35 million new applications, representing a 24.19% increase compared to 2019 - the biggest rise in a decade.
If the trend continues, non-QM products will be the beneficiaries. With some companies reporting record volumes this year, some sources predict non-QM volume levels to double in 2022.
Varnell said: "Non-QM is becoming more and more popular. A broker can run scenarios for QM as well as non-QM, but non-QM has grown - I would say it's probably 50% or more of our platform today. Six months ago, it was less than 8%."