The number of underwater homes has been slashed to 2 million, says CoreLogic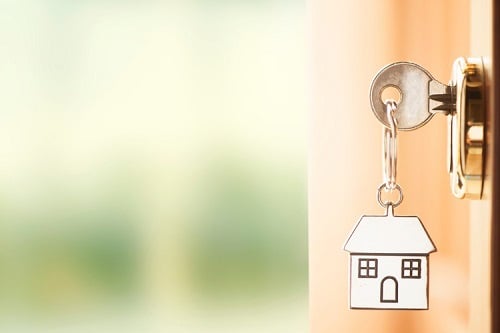 Homeowners with mortgages saw the value of their homes rise in the third quarter, according to the CoreLogic Home Equity Report.
The equity of nearly 64% of all mortgaged homes increased by 5.1% annually, representing a gain of roughly $457 billion since Q3 2018. The average homeowner earned $5,300 in home equity year over year.
The states that reported the biggest increases were Idaho (average equity gain of $25,800), Wyoming ($24,000), Utah ($21,000), and Montana ($17,800).
Meanwhile, the total number of mortgaged properties in negative equity shrank by 4% quarter over quarter to 2 million homes, or 3.7% of all mortgage properties. On a year-over-year basis, the number of underwater homes dropped by 10%, or 220,000 homes.
"Ten years ago, during the depths of the Great Recession, more than 11 million homeowners had negative equity, or 25% of mortgaged homes," said CoreLogic Chief Economist Frank Nothaft. "After more than eight years of rising home prices and employment growth, underwater owners have been slashed to just 2 million, or less than 4% of mortgaged homes."
The national aggregate value of negative equity fell 0.8% to $301 billion at the end of the third quarter, down from $303.4 billion in the second quarter but up 6% from $283.9 billion in the third quarter of 2018.
"The negative equity share continues to decline thanks to rising home prices across the nation," said Frank Martell, president and CEO of CoreLogic. "According to the latest HPI report, home prices increased an average of 3.5% year over year in October 2019. Out of all 50 states, homeowners in Idaho experienced the largest annual home price increase at 10.9%, while they also gained the most home equity, averaging $25,800."