Four factors play a massive role in consumers' lender selection process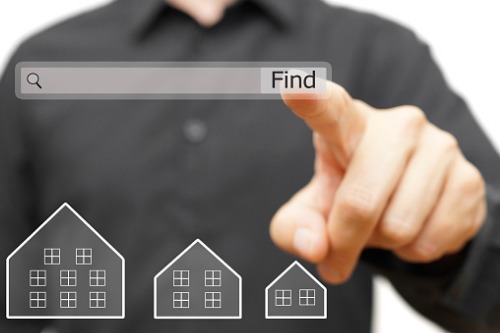 While rates remain the main reason why consumers select a particular mortgage lender, pandemic-induced trends have put increased importance on digital experience and time-to-close.
Ultra-low interest rates are swaying many hesitant buyers into the market, according to Finastra's survey of 301 consumers and 34 financial institutions. Around 73% of the consumer respondents said they choose their lender based solely on interest rates.
Dan Putney, managing director at Finastra, said that people who initially were looking 12 to 24 months out to buy "fast-forwarding their decision based on the ability to lock in on historic low rates."
The survey also revealed that existing relationships with either a financial institution or an individual loan officer were the second and third most common reasons consumers opted to work with a mortgage lender.
However, many financial institutions reported that modernization is upstaging loyalty, with 57% of mortgage lenders saying that they are witnessing consumers turn to lenders offering an easy application. That was true for more than half of consumers who said they preferred to apply for a mortgage loan online.
"We are seeing a significant shift to online applications and those who have an online option are going to have a distinct advantage," Lykken said. "Time is of the essence for borrowers who need to meet real estate contracts or rate lock timeframes in order to secure a property or afford a mortgage."
Read more: Loans are taking almost two months to close, what can originators do?
Time-to-close is one of the biggest problems in the lending process, according to Finastra. The survey showed that the majority of consumer wanted to close in 15 to 30 days, with 37% expecting an unrealistic timeline of three to 15-day time to close.
As of October, the average time to close all loans grew three days longer to 54 as originators continue to deal with the surge in loan applications.
"Real estate contracts and rate lock timeframes create a stress for borrowers who stand the chance of losing a house or the ability to afford one," Putney said. "A bank's ability to compete with fast turn times on approvals and closing is extremely important. Technology with built-in workflow and efficiency allows banks to compete."
"Our survey results confirm that the pandemic has had an immediate impact on the mortgage industry that will continue to reshape the market for months to come," said Steve Hoke, general manager of mortgage origination and analytics at Finastra. "How financial institutions respond now will determine their competitiveness as consumers adopt a more virtual lending model."