A substantial drop in mortgage rates drives AIMI growth across US markets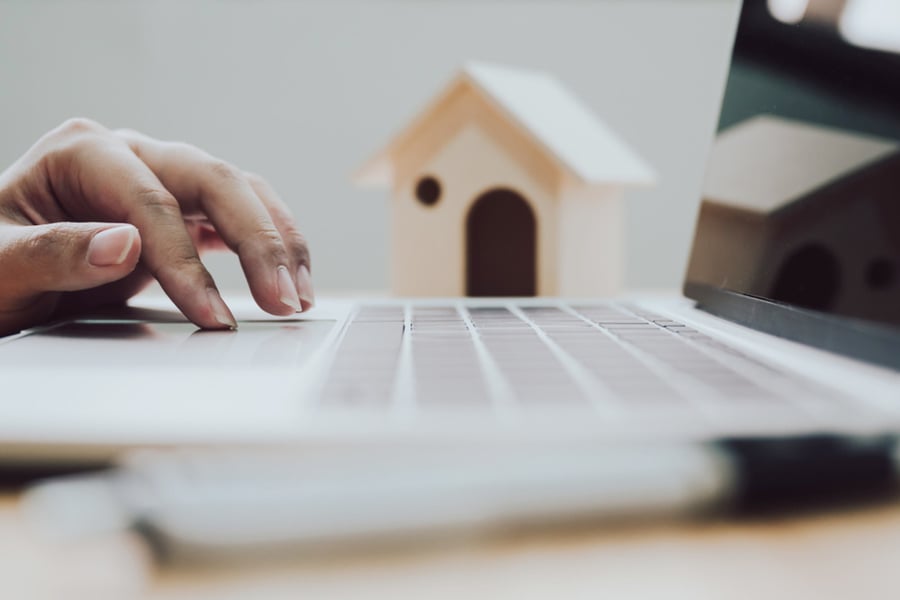 Record low mortgage rates helped underpin the US multifamily investment market in the first quarter despite the impact of the coronavirus recession on the housing market.
The Freddie Mac Multifamily Apartment Investment Market Index (AIMI) recorded a 1.8% gain in Q1 2020, up from a modest quarterly decline of 1.4% in Q4 2019. According to Freddie Mac, the AIMI increase was fuelled mainly by a 21-basis-point mortgage rate drop, supported by positive net operating income (NOI) growth.
NOI growth was positive across the country and in 18 of the 25 markets. However, growth was limited, as only five metros surpassed 1% growth. Seattle and Phoenix led the markets in quarterly NOI growth at 2.7% and 2.3%, respectively.
On an annual basis, the index climbed to 11% as mortgage rates plunged by 95 bps – the second largest annual decline in AIMI history. Property prices rose nationwide and in 22 of the 25 markets. Las Vegas and Phoenix were the only two markets to surpass 10% property price growth.
"The substantial drop in mortgage rates has been a significant driving factor in the growth of AIMI this quarter and over the course of the year," said Steve Guggenmos, vice president of Freddie Mac Multifamily Research and Modeling. "The index reflects a healthy market for investors bolstered by strong net operating income growth and high demand for rental units across the country."