Every metro posted significant gains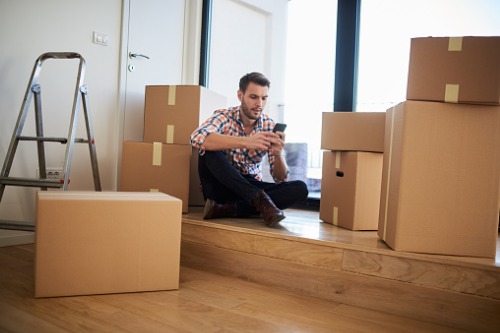 Ultra-low mortgage rates paved the way for a favorable environment for multifamily investment opportunities in the fourth quarter of 2019.
Freddie Mac's Multifamily Apartment Investment Market Index (AIMI) increased to 11.5% year over year, marking its biggest gain since the third quarter of 2010.
Quarter over quarter, the AIMI saw a modest drop of 1.4% in Q4 2019 as mortgage rates remained relatively stable, and net operating incomes (NOI) were negative.
"AIMI experienced impressive growth over the course of the year due to the significant rate drop and strong annual net operating income growth indicating a strong market for investors," said Steve Guggenmos, vice president of Freddie Mac Multifamily Research and Modeling.
Over the quarter, the AIMI fell in 10 markets across the country. Boston, New York and Philadelphia were the only markets that reported a quarterly increase.
"Despite the quarterly decline in AIMI due to a seasonal contraction of net operating income coupled with property price appreciation, the index continues to reflect strong demand for multifamily investments," Guggenmos said.
Almost every metro saw its largest annual AIMI gain since Q3 2010, except for Atlanta, Chicago, and Orlando.