The acquisition establishes Stewart Title's foothold in Alaska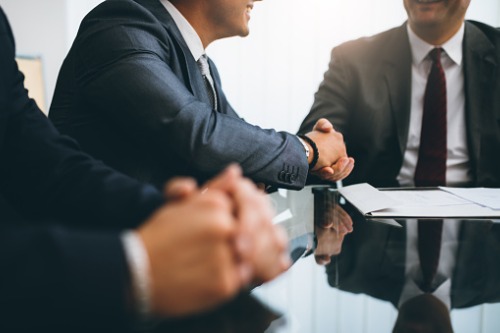 Stewart Title announced Wednesday its acquisition of Yukon Title Company, a top provider of title and escrow services across the state of Alaska.
The real estate firm said that the addition of the Yukon Title team and its offices in Fairbanks, Anchorage, and Wasilla strengthens its operations in Alaska.
"As an underwriting partner of Yukon Title for many years, we have seen firsthand the solid impact they've had on the Alaska community by providing exceptional title and escrow service during the home buying and selling process," said Wyomia Clifton, group senior vice president at Stewart Title.
"The Yukon Title team is thrilled to become a part of the Stewart family," said Yukon Title CEO Beverly Floerchinger. "For more than 25 years, our commitment has been to provide our customers with service and expertise they can rely on, and now with Stewart's financial strength and resources, our team can grow and continue to deliver for our Alaska customers."